Pike Family Health Center
Services
Family Medicine – Internal Medicine – Tick-Borne Disease Wellness
Pike Family Health Center
Pike County Medical Center
Route 739, Lords Valley, PA 18428
Phone: (570) 775-7100
Fax: (570) 775-0950
Services provided at this location include:
Primary Care
Staffed by a board-certified internal medicine physician and two certified nurse practitioners, we offer services for patients age 16 through adult including: exams; immunizations; diagnosis/treatment of acute and chronic conditions; EKG, joint injections, ear lavages, suturing of minor lacerations as well as sports and school physicals.
Hours of operation are either by appointment or walk-ins welcome:
Monday – 8 a.m. to 6 p.m.
Tuesday – 8 a.m. to 6 p.m.
Wednesday – 8 a.m. to 4 p.m.
Thursday – 8 a.m. to 6 p.m.
Friday – 8 a.m. to 5 p.m.
Saturday (2nd and 4th of each month only) – 9 a.m. to 3 p.m.
Tick-Borne Disease (TBD) Wellness Center
The TBD Wellness Center is located within the Pike Family Health Center. It is staffed by a "Lyme-literate" Board-Certified Family Nurse Practitioner with extensive experience in both evidence based research and treatment modalities specific to TBD. Adult and pediatric patients (age 4 and up) are seen on Wednesdays and Thursdays by appointment only. Individuals who suspect they have Lyme disease may be seen for diagnostic testing and verification of a TBD. Additionally, patients who have already been diagnosed and are seeking advice for management of current symptoms are eligible. Patients must be established with a primary care provider. Pediatric patients must be up-to-date on immunizations. For appointment information, call 570-775-7100.
Telephone Calls
All patients are encouraged to call with any questions they may have. Our team is here to assist you. Your question may be addressed by a member of our trained staff. If a provider's help is required, our staff can relay your information to the provider, who will answer your call at the earliest opportunity.
Contacting Your Provider After Hours
If you find it necessary to contact the provider after normal office hours, the answering service will forward all messages to the clinician on call. A clinician is available on call 24 hours a day, 7 days a week for emergencies. All calls are returned at the earliest opportunity.
Our Staff
Primary Care
Click on provider's name for biographical information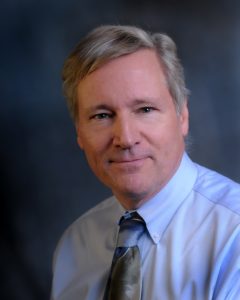 John Weisenreider, MD
Internal Medicine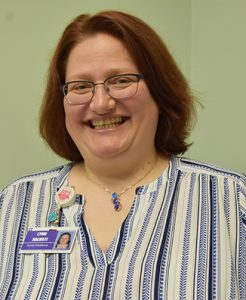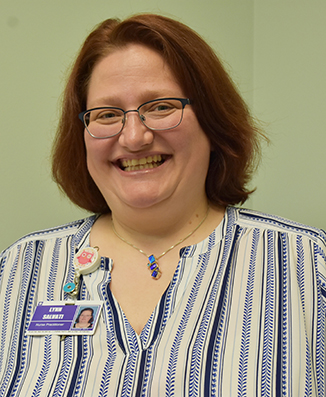 Lynn Salvati_MSN, FNP-C
Family Medicine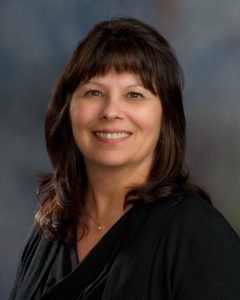 Harriet Loizeaux, MSN, FNP-BC
Family Medicine
Tick-Borne Disease
Laboratory and Imaging Services are provided by Wayne Memorial Hospital at this site. Please click on the links below for hours.
Laboratory/Blood Draws
Imaging/Radiology
Wayne Memorial Home Health/Hospice Services
Full range of at-home services including Skilled Nursing Visits, Home Health Aide Services, Physical Therapy, Occupational Therapy, Speech Therapy and Social Services.
Wayne Memorial's Hospice Team, provides compassionate care for the dying so they may live their lives to the fullest.
You may reach our staff in Pike County by calling 570-775-4266.