Nephrology – Honesdale Nephrology
HONESDALE NEPHROLOGY
A WAYNE MEMORIAL HOSPITAL OUTPATIENT CLINIC*
Wayne Memorial Hospital
601 Park Street, 4th Floor
Honesdale, PA 18431
PH: 570-253-8346
Seeing patients for diagnosis, treatment and follow up of kidney diseases. Please call 570-253-8346 to arrange for an appointment.
Provider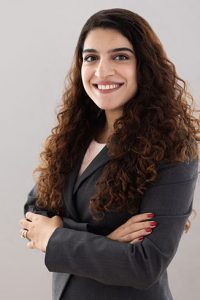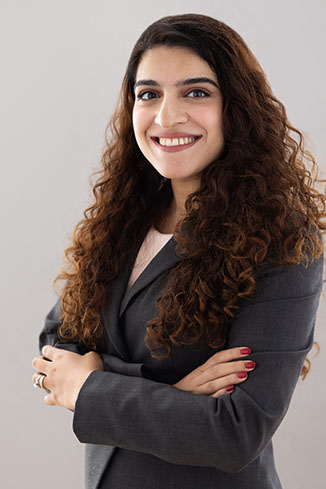 Zaima Choudhry, MD
Board Certified Nephrologist
Certified Hypertension Specialist
Financial Assistance
Financial Assistance may be available for patients who quality. As a *Wayne Memorial Hospital Outpatient Clinic, this office offers the Wayne Memorial Hospital Financial Aid Program. Please click here for more information.