COVID-19 (novel coronavirus)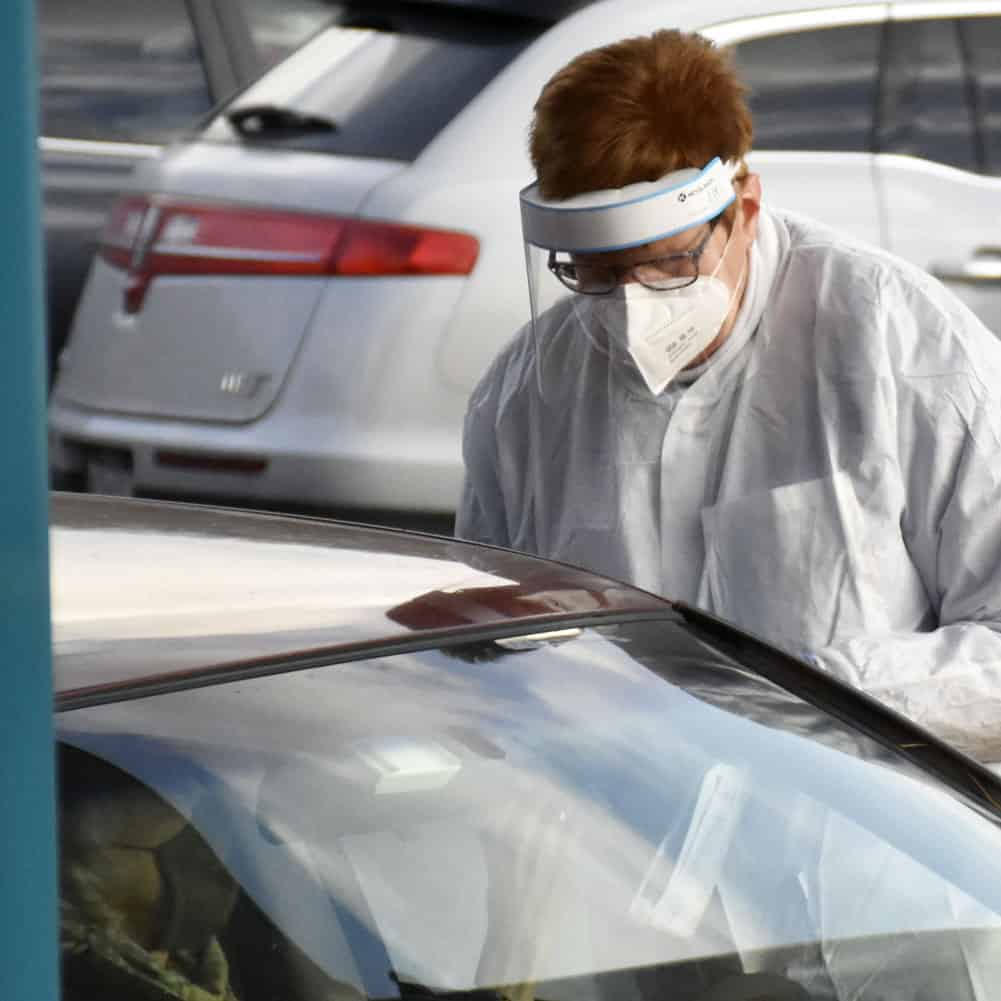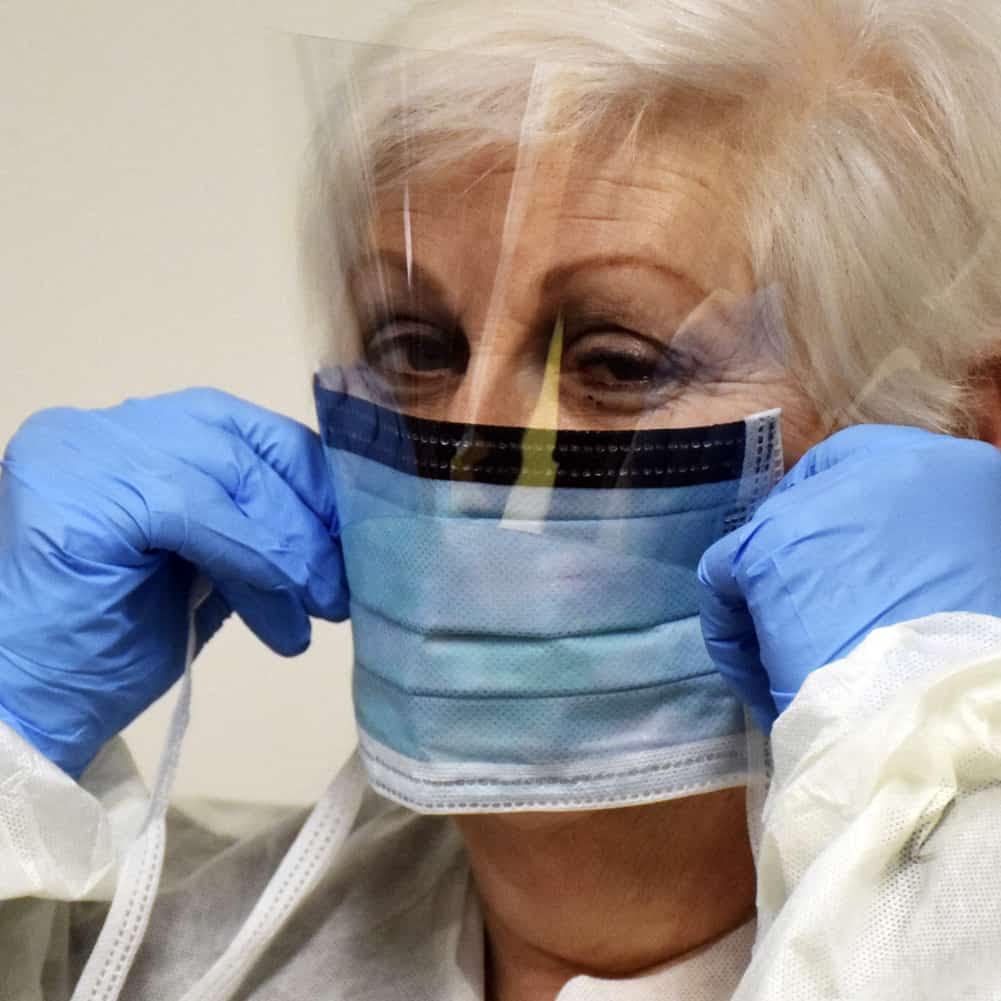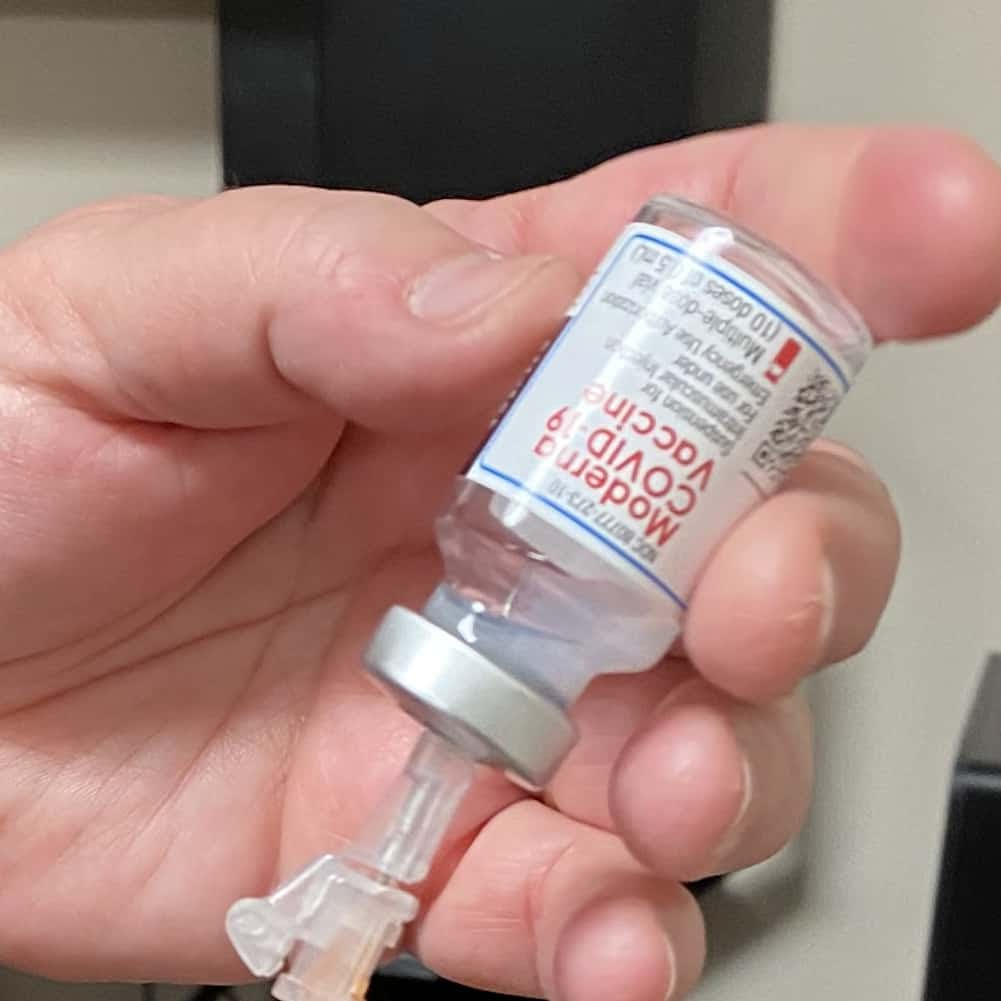 Wayne Memorial Hospital and Wayne Memorial Community Health Centers is committed to keeping you informed and bringing you the most up-to-date, reliable information about COVID-19.
We are doing all we can to protect you, our patients and visitors – and, ultimately, the community in which we live.
Please visit this page for the most up to date information.
FREE ADULT N95 MASKS ARE AVAILBLE (WHILE SUPPLIES LAST) FOR PATIENTS AND THE GENERAL PUBLIC AT ALL WMCHC PRIMARY CARE, URGENT CARE AND DENTAL SITES DURING NORMAL OFFICE HOURS.
NOTE: AS OF JANUARY 13, NO MORE FREE KITS ARE CURRENTLY AVAILABLE. A NEW SUPPLY IS EXPECTED NEXT WEEK. CHECK HERE FOR AVAILABILITY. 
FREE COVID TEST KITS (RAPID ANTIGEN TESTS) --  available weekly. Two tests per kit; two kits person.  Note: when supply runs out, offices will notify the public. But new supplies are expected to come in weekly for at least six weeks. Click here for locations and hours:
CLINICIANS
MONOCLONAL ANTIBODY TREATMENT
INSTRUCTION PACKETS, click on links: 
This information was updated 1-26-2022 and includes consent forms
Schedule a COVID Vaccine with WMCHC
NEW as of 10/25/2021: Wayne Memorial Community Health Centers is offering BOTH third doses (full doses for immune-compromised) and booster shots (half doses for a much larger group of individuals). For specific information, click this link SCHEDULE A COVID VACCINE - Wayne Memorial Hospital (wmh.org)
First and second doses of the Moderna and Pfizer BioNTech vaccines are also offered.
Individuals do not need to be a patient of WMCHC to receive vaccines.
Bring your insurance card with you. There is no out-of-pocket cost. However, an administration fee will be covered by insurance without co-pay or deductible. The cost for uninsured patients is covered by the federal government.
If you have have a question regarding your vaccine, please call the COVID VACCINE HOTLINE at 570-253-8197 or email covidvaccine@wmh.org