Honesdale Pediatric Center
Pediatric Care
Services
Honesdale Pediatric Center
Stourbridge Professional Complex
600 Maple Avenue, Suite 13
Honesdale, PA 18431
Phone: (570) 253-8244
Staffed by a pediatrician providing comprehensive care for children from birth to 18 years old. Services include well-child visits, immunizations, medical evaluation, treatment of chronic conditions and minor suturing for lacerations. Office hours are Monday through Friday by appointment.
Forms For Initial Visit
Upon your child's first visit to Honesdale Pediatric Center, you will be required to fill out the following forms: Initial Health Questionnaire; Patient Registration Form; Records Release Form; UDS (Demographic Survey). In order to make the visit as timely and efficient as possible, we ask you to download each form by clicking on the links below and bring completed copies to the appointment.
Initial History Questionnaire
Patient Registration Form
Release of Information
Demographic Survey
Patient Education
The internet offers an overwhelming amount of information regarding health issues. Unfortunately, some sources are not as reliable as others. Honesdale Pediatric Center encourages parents to speak with their physician about questions regarding a child's care. However, we do recommend visiting the trusted websites listed below when it is appropriate for you to conduct research on your own:
American Academy of Pediatrics
Gerber: Start Healthy, Stay Healthy
Our Staff
Click on provider name for biographical information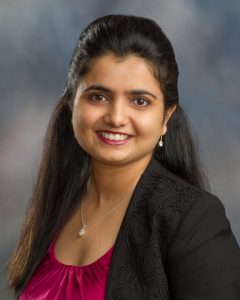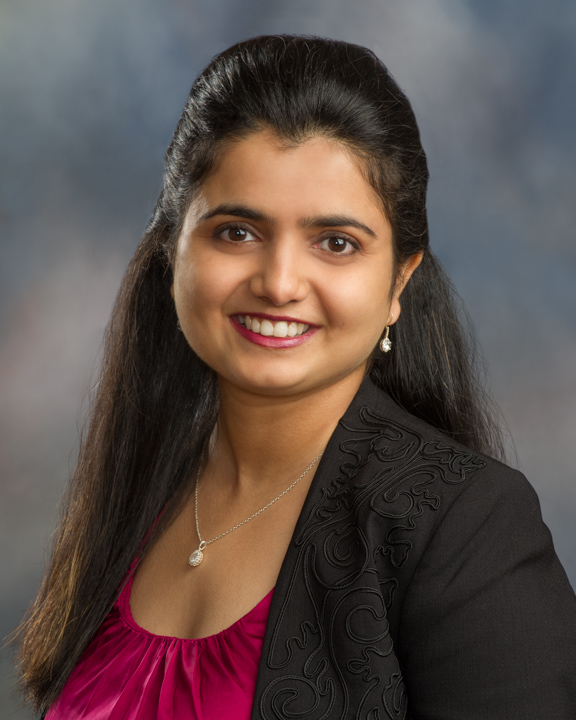 Trupti Pandit, MD, FAAP
Pediatrician