Honesdale Cardiology
Our Services
HONESDALE CARDIOLOGY
A WAYNE MEMORIAL HOSPITAL OUTPATIENT CLINIC

507 High Street
Honesdale, PA 18431
PH: 570-253-8185
Fax: 570-253-8348
Honesdale Cardiology offers general, invasive, non-invasive and interventional cardiology services to patients over age 17. Our board certified cardiologist performs comprehensive examinations, consultation, diagnosis and treatment of cardiac disease. Cardiac Catheterization procedures are performed by board certified interventional cardiologists.
Both diagnostic and therapeutic treatments including Percutaneous Coronary Intervention (PCI) or angioplasty with stenting are conducted at the Heart and Vascular Center at Wayne Memorial Hospital, a state-of-the-art cardiac catheterization lab located at 601 Park Street in Honesdale.
Additional services offered at Wayne Memorial Hospital include holter monitoring, EKG interpretation, M Mode and 2-D echocardiographic interpretation, Doppler interpretation, pharmacologic and exercise stress testing, pacemaker insertion, balloon pump insertion and trans-esophageal echocardiography (TEE).
Our Providers
Click on provider's name for biographical information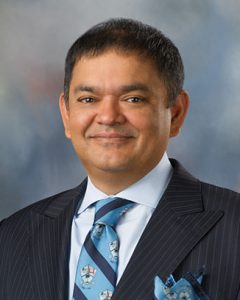 Sabu George, MD
Board Certified Interventional Cardiologist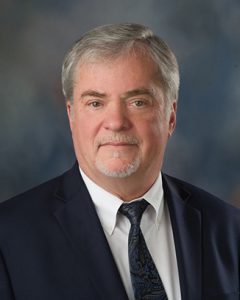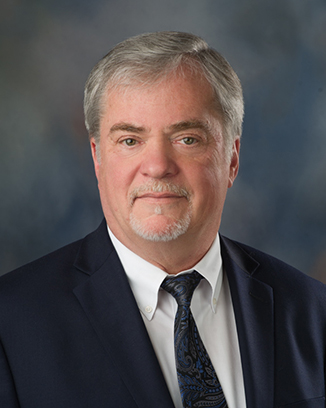 Nicholas Brodyn, DO, FACC, FCCP, FACP, FSCCT
Board Certified Invasive & Non-Invasive Cardiologist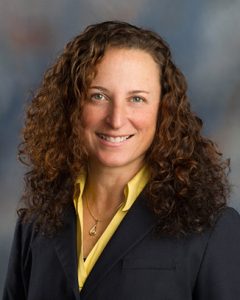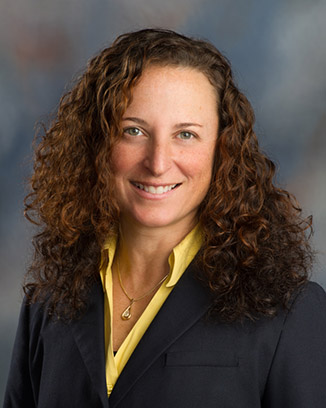 Certified Physician Assistant