Carbondale Family Health Center
Services
Primary Care, Infant and Pediatric, and Women's Health services
Carbondale Family Health Center
Professional Bldg.
141 Salem Avenue, Floors 2 and 3
Carbondale, PA 18407
Phone: (570) 282-2031
Services provided at this location include:
Outpatient primary care for adults as well as pediatric, infant and gynecological services are offered. The Carbondale Family Health Center, staffed by physicians and certified physician assistants, is located in the Professional Building at 141 Salem Avenue, Carbondale, PA.
Normal hours of operation:
Monday through Friday
8:30 a.m. to 5 p.m.
Women's Health
Staffed by an OB/GYN, Certified Nurse Midwives and a Certified Registered Nurse Practitioner, our office offers a full range of services including: Obstetrics/gynecology; well-woman and well-teen care, prenatal care; confidential family planning and menopause counseling. Office hours are by appointment only. Call 570-253-3005 or 570-280-3407.
Normal hours of operation:
Monday: 9 a.m. to 4 p.m.
Tuesday: 8 a.m. to 1 p.m.
Wednesday: 9 a.m. to 4 p.m.
Thursday: 9 a.m. to 4 p.m.
Friday: 9 a.m. t0 4 p.m.
Telephone Calls
All patients are encouraged to call with any questions they may have. Our team is here to assist you. Your question may be addressed by a member of our trained staff. If a provider's help is required, our staff can relay your information to the provider, who will answer your call at the earliest opportunity.
Contacting Your Provider After Hours
If you find it necessary to contact the provider after normal office hours, the answering service will forward all messages to the clinician on call. A clinician is available on call 24 hours a day, 7 days a week for emergencies. All calls are returned at the earliest opportunity.
Our Staff – Primary Care
Click on provider's name for biographical information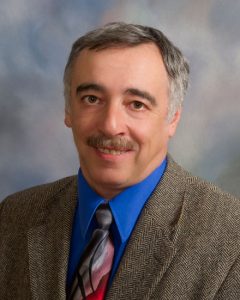 Alexander Pinsky, MD
Board Certified Pediatrician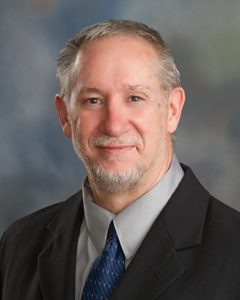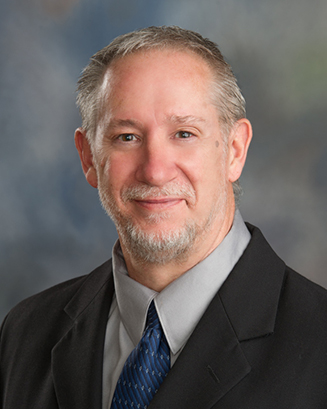 Kenneth Bannon, PA-C
Certified Physician Assistant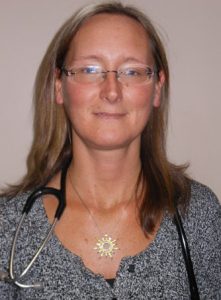 Sharon Savakinas, PA-C
Certified Physician Assistant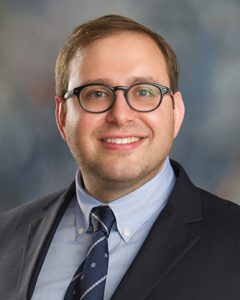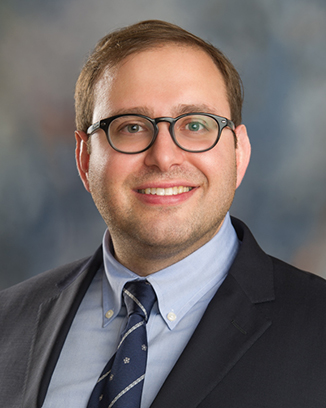 Samuel Ganz, DO
Board Certified Internal Medicine
Our Staff – Women's Health
Click on provider's name for biographical information
Raymond DeCesare, II, MD
Board Certified OB/GYN

Patricia Konzman, CNM
Certified Nurse Midwife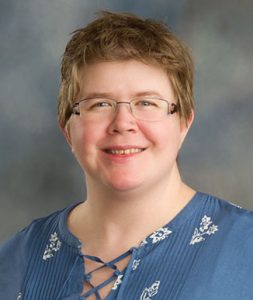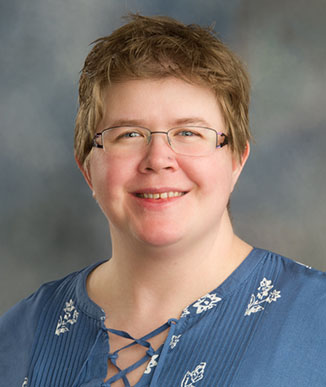 Megan Jones, CNM
Certified Nurse Midwife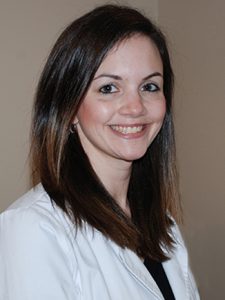 Kelsey Madden, CRNP
Certified Registered Nurse Practitioner