About WMCHC
Primary Care

 | 

Pediatrics

 | 

Dental

 | 

Women's Health

 | 

Behavioral Health

 | 

Surgery

|

Neurology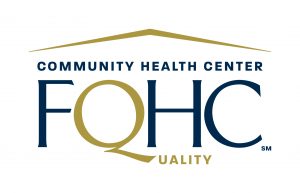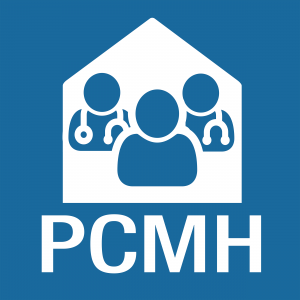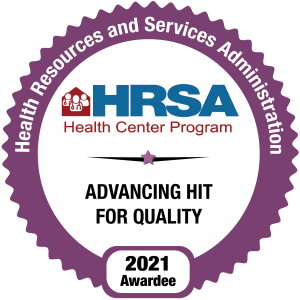 Wayne Memorial Community Health Centers (WMCHC) is a progressive multi-specialty group made up of primary care, women's health, pediatrics, behavioral health and dental offices, plus a specialty practice in northeastern Pennsylvania. We have 19 sites, over 65 practitioners and 300 employees serving eight communities. WMCHC is clinically affiliated with Wayne Memorial Health System, Inc.
WMCHC is a federally qualified health center (FQHC), supported in part through a grant from the US Health Resources and Services Administration, Bureau of Primary Health Care. It was created in 2007, with the first primary care facility opening in Honesdale in January of 2008.WMCHC offers healthcare to everyone and accepts most private insurance and medical assistance. Our centers also offer a sliding fee scale based on income. For specific information regarding billing, call (570) 251-6641.

PRIMARY CARE
Patient Centered Medical Home Recognition
WMCHC has achieved Patient-Centered Medical Home (PCMH) Recognition by the National Committee for Quality Assurance (NCQA) website www.ncqa.org. Physician practices using this model of care have been credited with increasing access to more efficient, coordinated and responsive care resulting in comprehensive and integrated services for patients and their families.
For more information on PCMH, download a PDF of our patient information brochure by clicking on the link below:
Patient-Centered Medical Home Brochure

Patient Satisfaction 
Our primary care and dental offices participate in patient satisfaction surveys conducted through the Crossroads Group, Inc. Patients may receive a phone call, text or email regarding their experience. Results are taken very seriously so we can continue to provide the best in quality healthcare.
Our services include:
* Primary care in Honesdale, Hamlin, Lake Como, Lords Valley, Tafton, Forest City, Carbondale and Waymart
* Pediatric care in Honesdale, Carbondale, Waymart, Sterling and Lords Valley
* Dental care for children and adults at the Together for Health Dental Center in Honesdale and Pike Dental Center in Lords Valley
* Behavioral Health — mental health and counseling services– at the Behavioral Health Center in Honesdale
* Women's Health Care — obstetrical and gynecological services with board-certified and board-eligible physicians, certified nurse-midwives and CRNPs in Honesdale, Hamlin, Dingmans Ferry and Carbondale.
Specialty Services:
* General and Bariatric Surgery
* Neurology
Patient Rights and Responsibilities:
For a complete list of Patient Right and Responsibilities, please click Here.
Wayne Memorial Community Health Centers is a Health Center Program grantee under 42 U.S.C. 254b, and a deemed Public Health Service employee under 42 U.S.C. 233(g)-(n).
This Health Center receives HHS funding and has Federal Public Health Service (PHS) deemed status with respect to certain health or health-related claims, including medical malpractice claims, for itself and its covered individuals.
To learn more about Federally Qualified Health Centers, please click on the link below.  
WHAT IS AN FQHC?