Honesdale Neurology
Our Services
Honesdale Neurology
Stourbridge Medical and Professional Complex
600 Maple Avenue, Suite 1
Honesdale, PA 18431
PH: 570-253-8635
Fax: 570-253-8646
Honesdale Neurology offers outpatient services to adult patients suffering from neurological disorders including:  epilepsy, memory disorders, multiple sclerosis, Parkinson's disease and stroke.
Normal offices hours are held week days by appointment only.
Telephone Calls
All patients are encouraged to call with any questions they may have. Our team is here to assist you. Your question may be addressed by a member of our trained staff. If a provider's help is required, our staff can relay your information to the provider, who will answer your call at the earliest opportunity.
Contacting Your Provider After Hours
If you find it necessary to contact the provider after normal office hours, the answering service will forward all messages to the clinician on call. A clinician is available on call 24 hours a day, 7 days a week for emergencies. All calls are returned at the earliest opportunity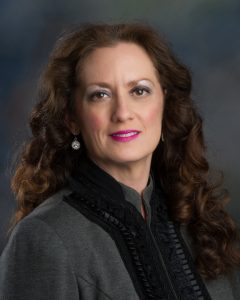 Julianne OBoyle, MD
Neurologist