Highland Physicians Family Health Center
COVID-19 PREPAREDNESS MESSAGE
At Wayne Memorial Community Health Centers we know the health of your entire family is of the utmost importance. That's why we've taken precautions to provide a safe environment in which to receive care at all of our medical offices during the COVID-19 outbreak.
INCLUDING:
Screening questions regarding COVID-19 are asked the day prior to and upon arrival to appointments
Telemedicine appointments either by telephone or video are offered when appropriate
Enhanced separation of sick and well patients
Exam Rooms are cleaned between patients more thoroughly than ever before
Social distancing is practiced in our Waiting Rooms
Highland Physicians Family Health Center
1839 Fair Avenue, Honesdale, PA 18431
Phone: (570) 251-6500
Fax: (570) 253-5697
Services provided at this location include:
Outpatient primary care for adults and children including diagnosis and treatment of acute conditions, management of chronic diseases and wellness initiatives. We also perform CDL physicals. Our staff consists of board-certified physicians, certified physician assistants and certified registered nurse practitioners.
Hours of operation:
Monday 8 am – 6 pm
Tuesday 8 am – 6 pm
Wednesday 8 am – 6 pm
Thursday 8 am – 7 pm
Friday 8 am – 6 pm
Saturday 8 am -12 Noon
Telephone Calls
All patients are encouraged to call with any questions they may have. Our team is here to assist you. Your question may be addressed by a member of our trained staff. If a provider's help is required, our staff can relay your information to the provider, who will answer your call at the earliest opportunity.
Contacting Your Provider After Hours
If you find it necessary to contact the provider after normal office hours, the answering service will forward all messages to the clinician on call. A clinician is available on call 24 hours a day, 7 days a week for emergencies. All calls are returned at the earliest opportunity.
---
Our Providers
Click on provider's name for biographical information.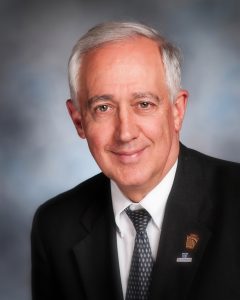 William R. Dewar, III, MD
Board Certified Internal Medicine Physician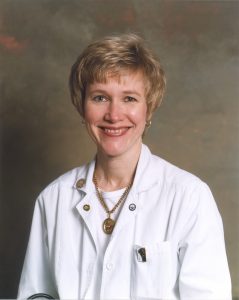 Paula R. Bennett, MD
Board Certified Family Physician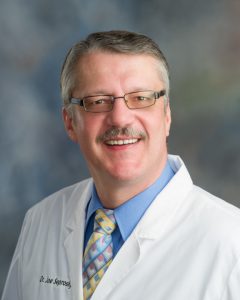 Joseph Seprosky, Jr., MD
Board Certified Family Physician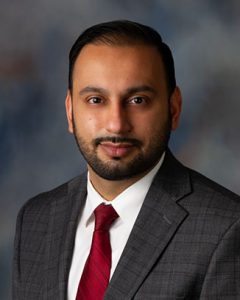 Rameez Chaviwala, MD
Family Medicine Physician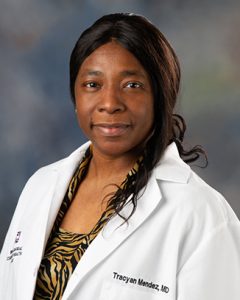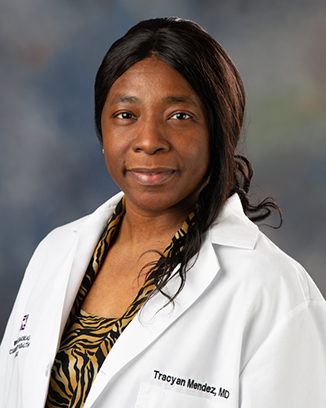 Traceyan Mendez,_MD
Board Certified Family Physician
---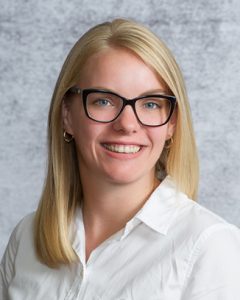 April Alexander, FNP
Family Nurse Practitioner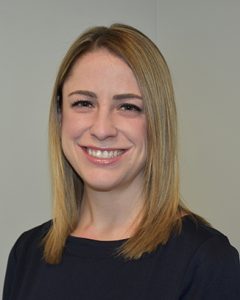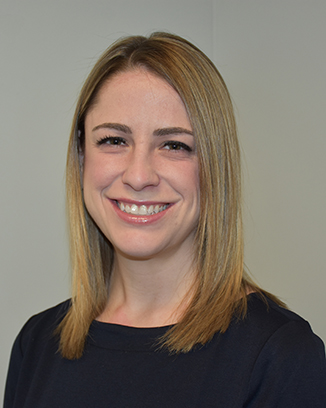 Carlie Craven, PA-C
Certified Physician Assistant