Highland Physicians Family Health Center
Highland Physicians Family Health Center
1839 Fair Avenue, Honesdale, PA 18431
Services provided at this location include:
Outpatient primary care for adults and children including diagnosis and treatment of acute conditions, management of chronic diseases and wellness initiatives. We also perform CDL physicals. Our staff consists of board-certified physicians, certified physician assistants and certified registered nurse practitioners.
Hours of operation:
Monday 8 am – 6 pm
Tuesday 7:30 am – 6 pm
Wednesday 7:30 am – 6 pm
Thursday 7:30 am – 6 pm
Friday 7:30 am – 6 pm
Saturday 8 am -12 Noon
Telephone Calls
All patients are encouraged to call with any questions they may have. Our team is here to assist you. Your question may be addressed by a member of our trained staff. If a provider's help is required, our staff can relay your information to the provider, who will answer your call at the earliest opportunity.
Contacting Your Provider After Hours
If you find it necessary to contact the provider after normal office hours, the answering service will forward all messages to the clinician on call. A clinician is available on call 24 hours a day, 7 days a week for emergencies. All calls are returned at the earliest opportunity.
---
Our Providers
Click on provider's name for biographical information.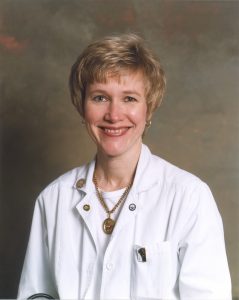 Paula R. Bennett, MD
Board Certified Family Physician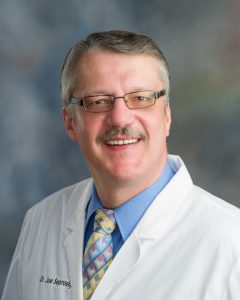 Joseph Seprosky, Jr., MD
Board Certified Family Physician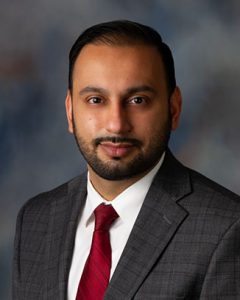 Rameez Chaviwala, MD
Family Medicine Physician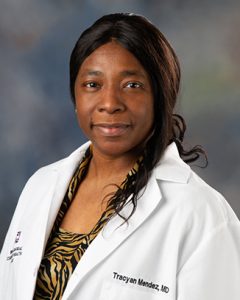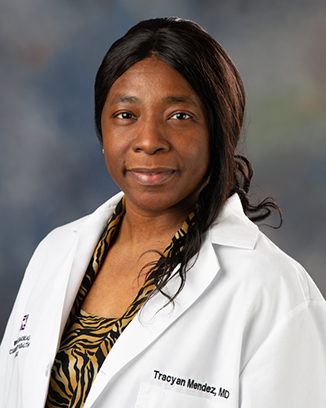 Traceyan Mendez,_MD
Board Certified Family Physician
---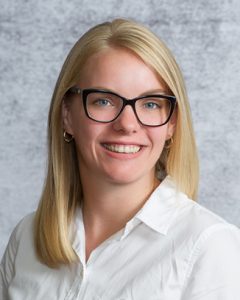 April Alexander, FNP
Family Nurse Practitioner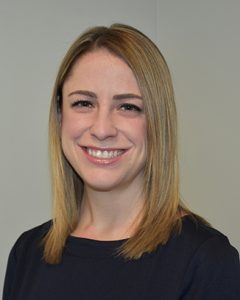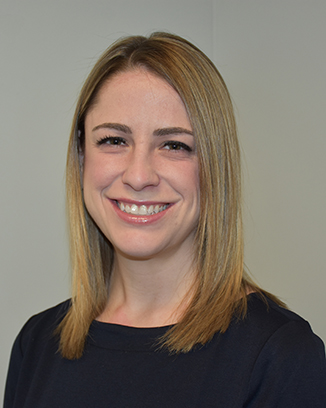 Carlie Craven, PA-C
Certified Physician Assistant