Honesdale Surgical Associates
Our Services
Honesdale Surgical Associates
Stourbridge Medical and Professional Complex
600 Maple Avenue, Suite 1
Honesdale, PA 18431
PH: 570-253-8635
Fax: 570-253-8646
Honesdale Surgical Associates performs general surgical services including minimally invasive laparoscopic procedures such as:
Hernia repair
Cholecystectomy
Appendectomy
Colon resection
Breast care surgery
Advanced Wound Care at Wayne Memorial Hospital
Normal office hours Monday through Friday by appointment only.
Telephone Calls
All patients are encouraged to call with any questions they may have. Our team is here to assist you. Your question may be addressed by a member of our trained staff. If a provider's help is required, our staff can relay your information to the provider, who will answer your call at the earliest opportunity.
Contacting Your Provider After Hours
If you find it necessary to contact the provider after normal office hours, the answering service will forward all messages to the clinician on call. A clinician is available on call 24 hours a day, 7 days a week for emergencies. All calls are returned at the earliest opportunity
Our Providers

Click on provider's name for biographical information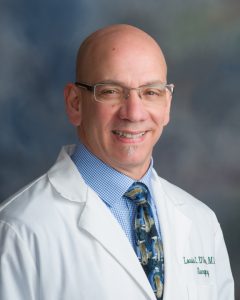 Louis D'Oro, MD, FACS
Board-Certified General Surgeon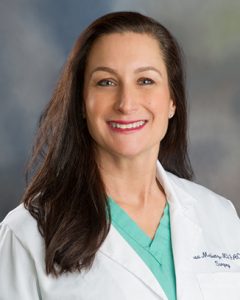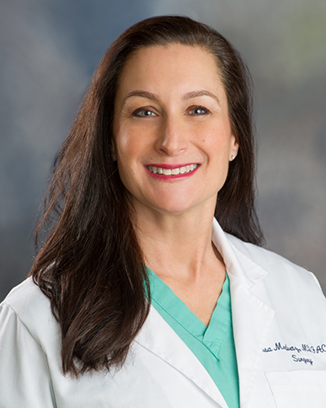 Lisa Medvetz, MD, FACS
Board-Certified General Surgeon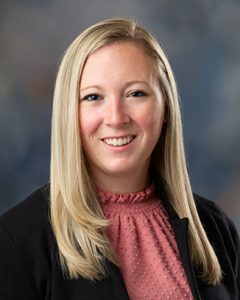 Tara McGraw, D.O.
General Surgeon
Chelsea LaTourette, CRNP
Certified Registered Nurse Practitioner