Sterling Pediatric Center
Pediatric Services
Sterling Pediatric Center
62 Industrial Park
Lake Ariel, PA 18436
Phone: (570) 689-7565
Fax: (570) 689-4803
COVID-19 Message
A message to parents and guardians of our patients,
At Wayne Memorial Community Health Centers we know the health of your entire family is of the utmost importance. That's why we've taken precautions to provide safe environments in which to receive care at all three of our Pediatric Centers — Honesdale, Waymart and Sterling during the COVID-19 outbreak.
INCLUDING:
Well and sick child visits are separated into morning and afternoon. Well visits ONLY are held in the morning.
Screening questions regarding COVID-19 are asked for every visit
Exam Rooms are cleaned between patients more thoroughly than every before
Social distancing is practiced in our Waiting Rooms
Books and toys have been removed from both Waiting Rooms and Exam Rooms
Telemedicine is offered in all three centers when appropriate (e.g. recheck appointments)
Our providers want to remind you that keeping your child's well visit especially for immunizations as recommended by the American Academy of Pediatrics and the CDC remains a priority. Click on the following link for a vaccine schedule by age https://www.cdc.gov/vaccines/schedules/easy-to-read/child-easyread.html. Well child visits are scheduled as follows: Newborn, 1 month, 2 month, 4 month, 6 month, 9 month, 1 year, 15 months, 18 months, 2 year, 30 months, 3 year and yearly thereafter.
Thank you for giving us the privilege of caring for your child's health.
Office Information
Staffed by board-certified Pediatrician, Certified Registered Nurse Practitioners, and certified Physician Assistants who provide comprehensive care for children from birth to 18 years old. Services include well-child visits, immunizations, medical evaluation, treatment of chronic conditions and minor suturing for lacerations.
Hours

Monday through Friday: 8:30 am – 5 pm
Telephone Calls
All parents or guardians are encouraged to call with any questions that they may have. Our team is here to assist you however your question may be addressed by a member of our trained staff. If a doctor's help is required, our staff can relay your information to your physician, who will answer your call at the earliest opportunity.
Contacting Your Provider After Hours
If you find it necessary to contact the provider after normal office hours, the answering service will forward all messages to the clinician on call. A clinician from our office is available on call 24 hours a day, 7 days a week for emergencies. All calls are returned at the earliest opportunity.


Patient Portal
My Kid's Chart  gives  "portal access" to patient's charts allowing parents and guardians to access their child's record from their smart phone or home computer and send or receive secure messages from our office. If you would like to gain access to your children's chart, please call our office for further information. If you have already set up a My Kid's Chart for your child, click here: MYKID'SCHART login
Our Staff
Click on provider name for biographical information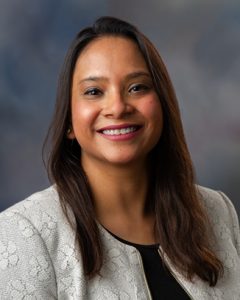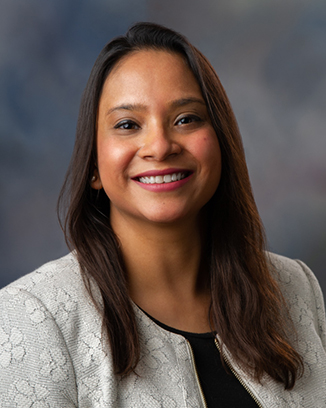 Apurva Jain_MD
Board-Certified Pediatrician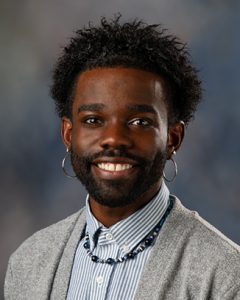 Larryl Damon,DO
Pediatrician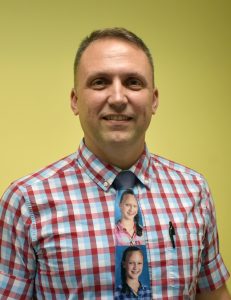 Stephen Cahoon, PA
Physician Assistant, Certified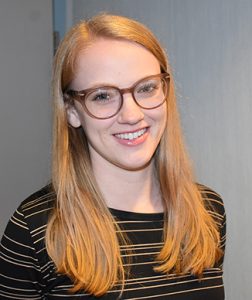 Kayla Esterline, PA
Physician Assistant, Certified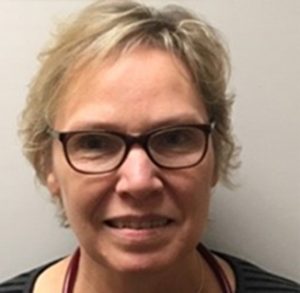 Gwen Miller, PA
Physician Assistant, Certified