Honesdale VA Outpatient Clinic
Services

Honesdale VA Outpatient Clinic
(located within the Honesdale Family Health Center)
Stourbridge Medical and Professional Complex
600 Maple Avenue, Suite 2
Honesdale, PA 18431
Phone: 570-251-6543
Fax: 570-253-8245
Office hours:  By appointment only. Monday through Friday  – 8 am to 4 pm.
Honesdale VA Outpatient Clinic at Wayne Memorial Health Centers' Honesdale Family Health Center offers eligible veterans access to a continuum of care from prevention to diagnosis and treatment, to appropriate follow-up and referral. Patients needing specialty care are referred to the VA Medical Center in Wilkes-Barre, PA.
Determining Eligibility
Those who served in the U.S. military and are enrolled in VA Health Care Services may be seen at the Honesdale VA Outpatient Clinic. Call 877-928-2621 Ext. 7122, 7143, 7267, 7827 to verify eligibility prior to making your first appointment.
Offering
Primary Care
Women's Health
Phlebotomy
EKG
Injection clinic (e.g. Pneumovax, B12, Flu)
Blood Pressure Clinic
Teleamputee Clinic
Seamless Care As You Travel
If you are traveling or temporarily experiencing a change of address, such as living in one state during the winter and another during summer, the VA Patient Aligned Care Team (PACT) is responsible for your healthcare. If you see a VA provider while traveling, care received at that facility will be documented in your electronic medical record. The information will be available to your local VA PACT to review and follow up if needed. For more information, contact your PACT or Traveling Veteran Coordinator or call 1-877-222-VETS (8387).
Outreach Services
VETERANS CRISIS LINE
Confidential support 24 hours a day, 7 days a week, 365 days a year by phone, online chat or text. Services are available to all veterans and their families and friends, even if they are not registered with VA or enrolled in VA healthcare.
Call 1-800-273-8255 and Press 1
TTY service 1-800-799-4889
Online chat – VeteransCrisisLine.net
Text to 838255
Our Providers
Click on Provider's Name for Biographical Information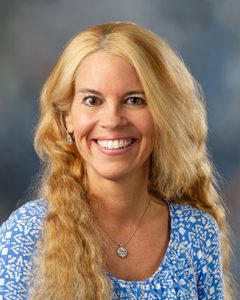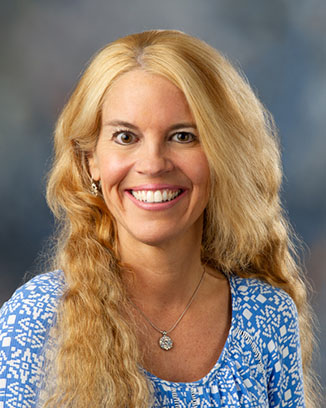 Janet Erickson, MD
Internal Medicine Physician
Board Certified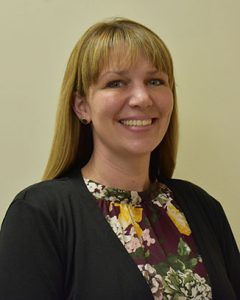 Jessica Woodmansee,_MSN_FNP
Family Nurse Practitioner