Hamlin Family Health Center
View our Virtual Open House … You Could Win $100
The Hamlin Family Health Center expanded in early September!  COVID-19 restrictions prohibited us from inviting all of you to celebrate.  So, we put together a "virtual open house" complete with a tour and chance to win a $100 gift card.  The rules: view the short video and identify how many times you see a purple stethoscope – usually hiding in plain sight.  Watch to the end and submit your answer via email to askwmh@wmh.org no later than December 18th. Winner will be selected by random draw on December 21.  Enjoy the video and remember we're here to help keep you healthy.  Don't delay care for an acute or chronic condition.
COVID-19 PREPAREDNESS MESSAGE
At Wayne Memorial Community Health Centers we know the health of your entire family is of the utmost importance. That's why we've taken precautions to provide a safe environment in which to receive care at all of our medical offices during the COVID-19 outbreak.
INCLUDING:
Screening questions regarding COVID-19 are asked the day prior to and upon arrival to appointments
Telemedicine appointments either by telephone or video are offered when appropriate
Enhanced separation of sick and well patients
Exam Rooms are cleaned between patients more thoroughly than ever before
Social distancing is practiced in our Waiting Rooms
Our Services
Primary Care by Appointment or Walk-In / Women's Health by Appointment only
Hamlin Family Health Center
543 Easton Turnpike, Suite 105
Lake Ariel, PA (Hamlin)
570-689-9965
Services provided at this location include:
Primary Care
Primary care services including: diagnosis and treatment of acute and chronic conditions; immunizations; school and CDL physicals. Patients are also seen for care such as: colds and Flu; sprains; strains; minor burns and cuts; eye Injuries; rashes and allergic reactions.
Normal Office Hours:
Monday, Tuesday, Wednesday and Friday from 7:30 am to 7:30 pm
Thursday from 8:30 am to 7:30 pm.
Saturdays and Sundays from 8 am to 3 pm
Same-Day Sick Appointments
Established patients of the Hamlin Family Health Center in need of a sick appointment can "Call Ahead" Monday through Saturday and ask to see one of our same-day sick providers. You'll be offered the most convenient appointment available that day! Evening hours are available on Tuesday, Wednesday and Thursday. Monday and Friday last appointment is scheduled for 4:30 p.m. On Saturdays and Sundays, patients are scheduled up to 1:30 p.m.
Telephone Calls
All patients are encouraged to call with any questions they may have. Our team is here to assist you. Your question may be addressed by a member of our trained staff. If a provider's help is required, our staff can relay your information to the provider, who will answer your call at the earliest opportunity.
Contacting Your Provider After Hours
If you find it necessary to contact the provider after normal office hours, the answering service will forward all messages to the clinician on call. A clinician is available on call 24 hours a day, 7 days a week for emergencies. All calls are returned at the earliest opportunity.
Women's Health
Staffed by an obstetrician/gynecologist, our office offers a full range of services including: Obstetrics/gynecology; well-woman and well-teen care, prenatal care; confidential family planning and perimenopausal counseling. Office hours are by appointment only, please call 570-689-9965. Normal office hours are Thursday and Friday from 9 am to 4 p.m.
Laboratory and Radiology Services are provided by Wayne Memorial Hospital at this site. Please click on the links below for hours.
Laboratory/Blood Draw Sites
Imaging/Radiology
Our Providers
Primary Care
Click on provider's name for biographical information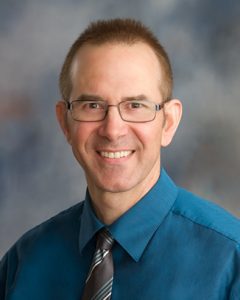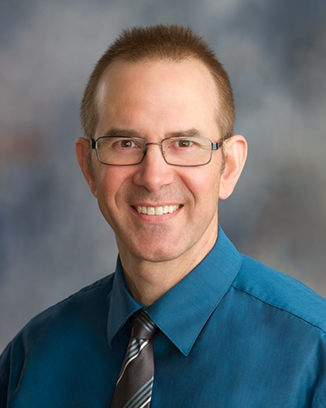 Charles Kovalchick, DO
Family Medicine
Treats patients of all ages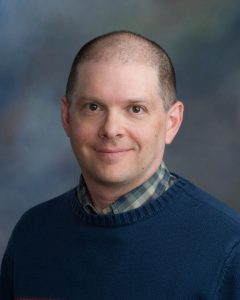 Charles Aronica, DO
Internal Medicine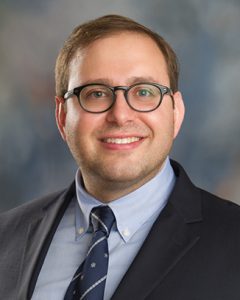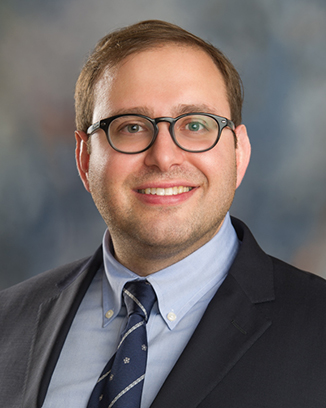 Samuel Ganz, DO
Internal Medicine

Norina Manassy, PA-C
Certified Physician Assistant
Treats age 18 and above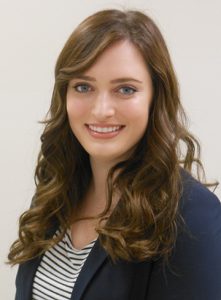 Nicole Sklareski, PA
Certified Physician Assistant
Treats 2 years of age and above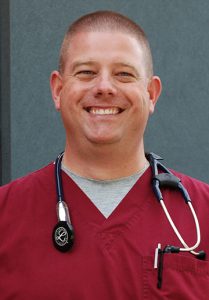 Daniel Harmuth, FNP-BC
Family Nurse Practitioner
Treats 2 years of age and above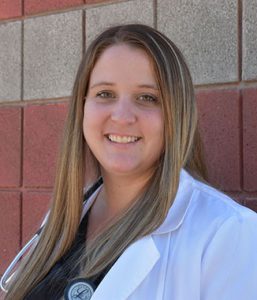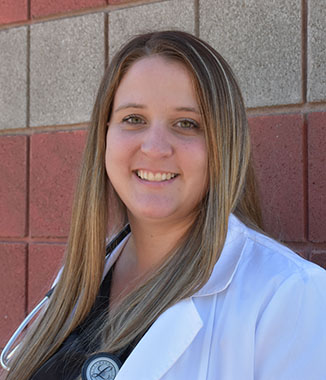 Jerrica Sheridan, DNP,FNP
Family Nurse Practitioner
Treats 2 years of age and above
Women's Health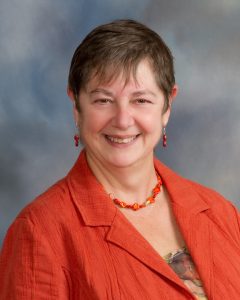 Joanne Pellicane, MD
OB/GYN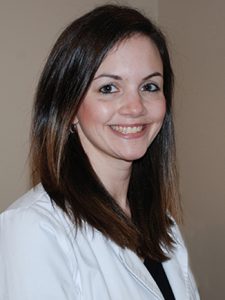 Kelsey Madden, CRNP
Women's Health