Hamlin Family Health Center
Our Services
Primary Care by Appointment or Walk-In / Women's Health by Appointment only
Hamlin Family Health Center
543 Easton Turnpike, Suite 105
Lake Ariel, PA (Hamlin)
570-689-9965
Services provided at this location include:
Primary Care
Primary care services including: diagnosis and treatment of acute and chronic conditions; immunizations; school and CDL physicals. Patients are also seen for care such as: colds and Flu; sprains; strains; minor burns and cuts; eye Injuries; rashes and allergic reactions.
Hours:
Monday, Tuesday, Thursday and Friday from 7:30 am to 7:30 pm
Wednesday from 8:30 am to 7:30 pm.
Saturdays and Sundays from 8 am to 3 pm.
Wayne Memorial Outpatient Services
Laboratory (blood work) is performed Monday through Friday from 6:30 am to 2:45 pm.
General X-ray is normally available Monday through Friday from 7:30 am to 7:30 pm and Saturdays and Sundays from 9 am to 3 pm.
No appointment needed for either of these services. Ultrasound is available by appointment only.
Women's Health
Staffed by an obstetrician/gynecologist, our office offers a full range of services including: Obstetrics/gynecology; well-woman and well-teen care, prenatal care; confidential family planning and perimenopausal counseling. Office hours are by appointment only, please call 570-689-9965.
Our Providers
Primary Care
Click on provider's name for biographical information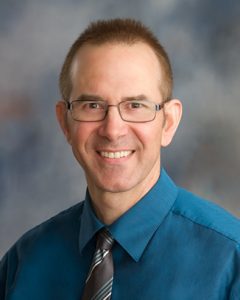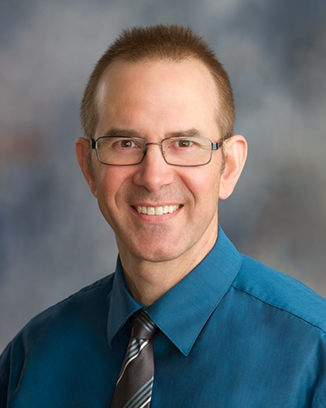 Charles Kovalchick, DO
Family Medicine
Treats patients of all ages

Norina Manassy, PA-C
Certified Physician Assistant
Treats age 18 and above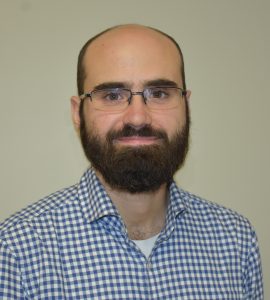 Derek Bowers, MD
Family Physician
Treats all ages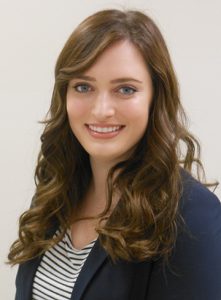 Nicole Sklareski, PA
Certified Physician Assistant
Treats 2 years of age and above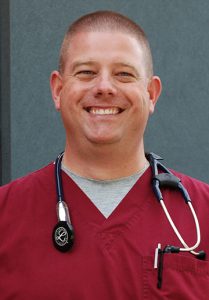 Daniel Harmuth, FNP-BC
Family Nurse Practitioner
Treats 2 years of age and above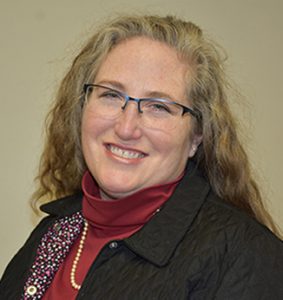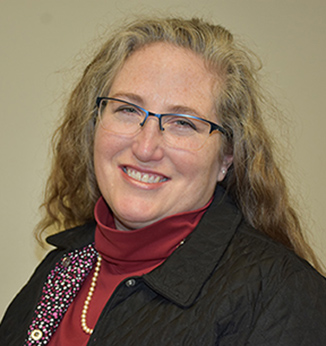 Jeanette Parker, DNP, APRN, NP-C
Family Nurse Practitioner
Treats 2 years of age and above
Women's Health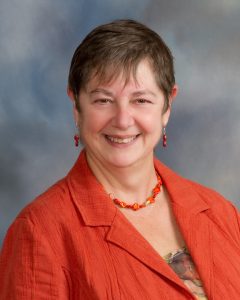 Joanne Pellicane, MD
OB/GYN