Hamlin Family Health Center
Our Services
Primary Care by Appointment or Walk-In / Women's Health by Appointment only
Hamlin Family Health Center
543 Easton Turnpike, Suite 105
Lake Ariel, PA (Hamlin)
570-689-9965
Services provided at this location include:
Primary Care
Primary care services including: diagnosis and treatment of acute and chronic conditions; immunizations; school and CDL physicals. Patients are also seen for care such as: colds and Flu; sprains; strains; minor burns and cuts; eye Injuries; rashes and allergic reactions.
Normal Office Hours:
Monday, Tuesday, Wednesday and Friday from 7:30 am to 7:30 pm
Thursday from 8:30 am to 7:30 pm.
Saturdays and Sundays from 8 am to 3 pm.
Telephone Calls
All patients are encouraged to call with any questions they may have. Our team is here to assist you. Your question may be addressed by a member of our trained staff. If a provider's help is required, our staff can relay your information to the provider, who will answer your call at the earliest opportunity.
Contacting Your Provider After Hours
If you find it necessary to contact the provider after normal office hours, the answering service will forward all messages to the clinician on call. A clinician is available on call 24 hours a day, 7 days a week for emergencies. All calls are returned at the earliest opportunity.
Wayne Memorial Outpatient Services
Laboratory (blood work) is performed Monday through Friday from 6:30 am to 2:45 pm.
General X-ray is normally available Monday through Friday from 7:30 am to 7:30 pm and Saturdays and Sundays from 9 am to 3 pm.
No appointment needed for either of these services. Ultrasound is available by appointment only.
Women's Health
Staffed by an obstetrician/gynecologist, our office offers a full range of services including: Obstetrics/gynecology; well-woman and well-teen care, prenatal care; confidential family planning and perimenopausal counseling. Office hours are by appointment only, please call 570-689-9965. Normal office hours are Thursday and Friday from 9 am to 4 p.m
Our Providers
Primary Care
Click on provider's name for biographical information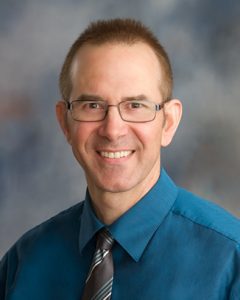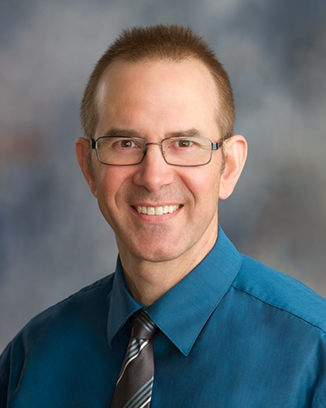 Charles Kovalchick, DO
Family Medicine
Treats patients of all ages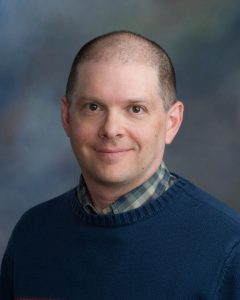 Charles Aronica, DO
Internal Medicine

Norina Manassy, PA-C
Certified Physician Assistant
Treats age 18 and above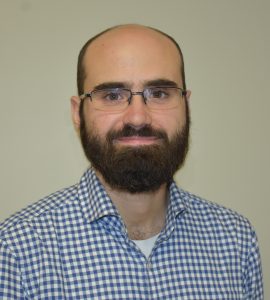 Derek Bowers, MD
Family Physician
Treats all ages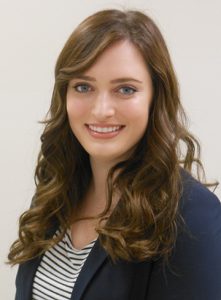 Nicole Sklareski, PA
Certified Physician Assistant
Treats 2 years of age and above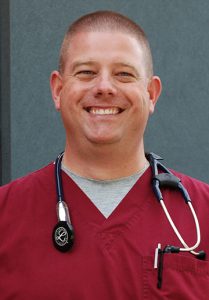 Daniel Harmuth, FNP-BC
Family Nurse Practitioner
Treats 2 years of age and above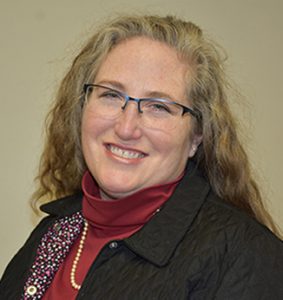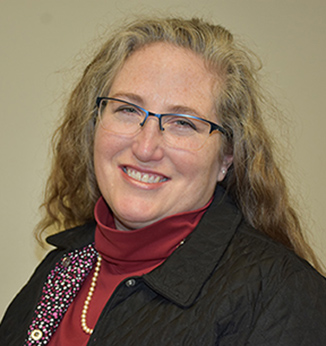 Jeanette Parker, DNP, APRN, NP-C
Family Nurse Practitioner
Treats 2 years of age and above
Women's Health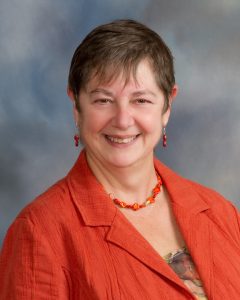 Joanne Pellicane, MD
OB/GYN