Northern Wayne Family Health Center
Services
Medical – Primary Care and Women's Health
NORTHERN WAYNE FAMILY HEALTH CENTER
412 Como Road, Lake Como, PA 18437
Phone: (570) 798-2828
Fax: (570) 798-2636
Services provided at this location:
The Northern Wayne Family Health Center, located in northern Wayne County, offers primary care services including exams, diagnosis and treatment. We also perform CDL physicals. The center offers blood draws and nutritional counseling by appointment only.
Gynecological services for women of all ages utilizing a holistic approach are also offered by Ise Kannebecker, CRNP.
Normal hours of operation are:
Monday – Wednesday  8 a.m. to 4:30 p.m.
Thursday – 8 a.m. to 5 p.m.
Friday – 8 a.m. – 2 p.m.
Patients may call 570-798-2828 to make an appointment.
Telephone Calls
All patients are encouraged to call with any questions they may have. Our team is here to assist you. Your question may be addressed by a member of our trained staff. If a provider's help is required, our staff can relay your information to the provider, who will answer your call at the earliest opportunity.
Contacting Your Provider After Hours
If you find it necessary to contact the provider after normal office hours, the answering service will forward all messages to the clinician on call. A clinician is available on call 24 hours a day, 7 days a week for emergencies. All calls are returned at the earliest opportunity.
Our Staff
Family Medicine
Click on provider's name for biographical information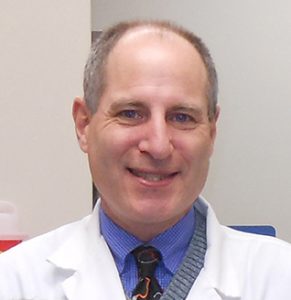 Richard Hacker, MD
Family Medicine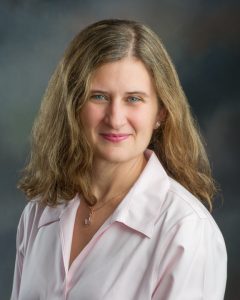 Ise Kannebecker, CRNP
Family Medicine &
Special interest in Holistic
Women's Health