Northern Wayne Family Health Center
Services
Medical – Primary Care and Women's Health
NORTHERN WAYNE FAMILY HEALTH CENTER
412 Como Road, Lake Como, PA 18437
(570) 798-2828
Services provided at this location:
The Northern Wayne Family Health Center, located in northern Wayne County, offers primary care services including exams, diagnosis and treatment. The center offers blood draws and nutritional counseling by appointment only.
Gynecological services for women of all ages utilizing a holistic approach are also offered by Ise Kannebecker, CRNP.
Normal hours of operation are:
Monday – 8 a.m. to 5 p.m.
Tuesday – 8 a.m. to 4 p.m.
Wednesday – 8 a.m. to 5 p.m.
Thursday – 8 a.m. to 5 p.m.
Friday – 8 a.m. – 2 p.m.
Patients may call 570-798-2828 to make an appointment.
Our Staff
Family Medicine
Click on provider's name for biographical information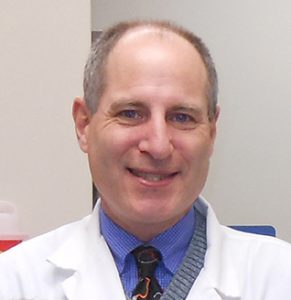 Richard Hacker, MD
Family Medicine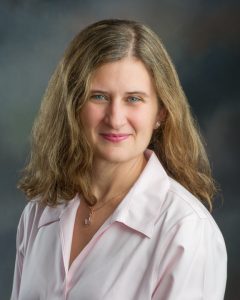 Ise Kannebecker, CRNP
Family Medicine &
Special interest in Holistic
Women's Health