Pediatric Hospitalist Program
Pediatric hospitalists are pediatricians who work primarily within the hospital setting. Wayne Memorial Community Health Centers' Pediatric Hospitalists provide 24-hour coverage, 7 days a week for Wayne Memorial Hospital. They care for newborns, attend high risk and C-section births as well as offer Emergency Department On-call support. All of our pediatric hospitalists are experienced in Neonatal Advanced Life Support. To ensure continuity of care and proper follow up, the Pediatrics Department will be in communication with your child's pediatric or primary care office.
WMCHC Pediatric Hospitalists will be staffed at Lake Region Urgent Care, 273 Grandview Avenue, Honesdale, Monday through Friday from 3pm to 7pm. A Hospitalists will see children—infants to teens—for conditions that don't require a visit to the Emergency Department such as ear infections, sore throat, allergic reactions, minor cuts or burns as well as broken bones or sprains when the Primary Care Provider can not accommodate a same-day sick visit.
Pediatric Hospitalists will NOT be at Lake Region Urgent care on the following days:
Thanksgiving
Christmas Eve and Christmas Day
New Years Eve and New Years Day
Easter
Memorial Day
Fourth of July
Labor Day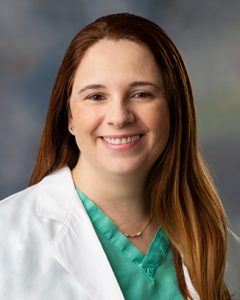 Lori Shipsky-Truax, MD, FAAP
Medical Director
WMCHC Pediatric Hospitalist Program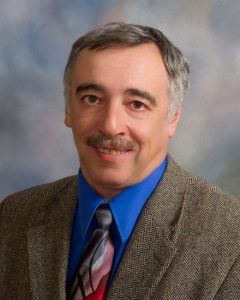 Alexandar Pinsky, MD
Timothy Hartzog, MD