Pike Family Health Center
Services
Family Medicine – Internal Medicine – Women's Health
Pike Family Health Center
Pike County Medical Center
Route 739, Lords Valley, PA 18428
570-775-7100
Services provided at this location include:
Primary Care
Staffed by a board-certified internal medicine physician and certified nurse practitioner, we offer services for patients age 16 through adult including: exams; immunizations; diagnosis/treatment of acute and chronic conditions; EKG, joint injections, ear lavages, suturing of minor lacerations as well as sports and school physicals.
Hours of operation are either by appointment or walk-ins welcome:
Monday – 8:30 a.m. to 5 p.m.
Tuesday – 8:30 a.m. to 6 p.m.
Wednesday – 8:30 a.m. to 5 p.m.
Thursday – 8:30 a.m. to 5 p.m.
Friday – 8:30 a.m. to 5 p.m.
Saturday – 9 a.m. to 3 p.m.
Women's Health
Staffed by a obstetrician/gynecologists our office offers a full range of services including: Obstetrics/gynecological; well-woman and well-teen care, prenatal care; confidential family planning (now partnering with Maternal & Family Health Services, Inc.) and perimenopausal counseling. Office hours are by appointment only, please call 570-775-8838.
Wayne Memorial Hospital Services
Laboratory services are available Monday through Friday from 7:30 am until 3:45 pm.  Saturday lab hours are 7:30 am to 2:30 pm  Radiology services including general X-rays, Mammograms and Bone Density exams and are done Monday through Friday, 7:30 am to 3:30 pm. Appointments are suggested. Call 570-775-4278 for information.
Wayne Memorial Home Health/Hospice Services
Full range of at-home services including Skilled Nursing Visits, Home Health Aide Services, Physical Therapy, Occupational Therapy, Speech Therapy and Social Services.
Wayne Memorial's Hospice Team, provides compassionate care for the dying so they may live their lives to the fullest.
You may reach our staff in Pike County by calling 570-775-4266.
Our Staff
Primary Care
Click on provider's name for biographical information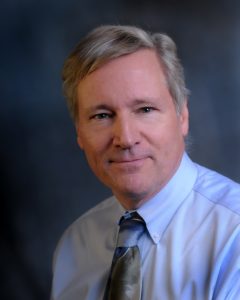 John Weisenreider, MD
Internal Medicine

Eileen Arenson, CRNP, MSN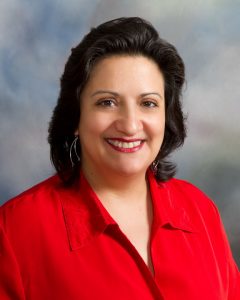 Denise Viola, DO
Obstetrician/Gynecologist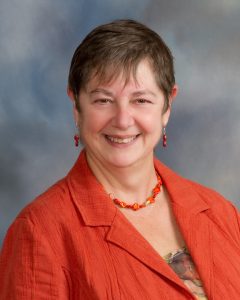 Joanne Pellicane, MD
Obstetrician/Gynecologist