Honesdale Family Health Center
Services
Medical – Primary Care
Honesdale Family Health Center
Suite 2
Stourbridge Mall, Rte 6 & Maple Avenue
Honesdale, PA 18431
Phone: (570) 251-6672
Services provided at this location include:
Outpatient primary care services for adults and children are provided by a board-certified family medicine physician, a certified family nurse practitioner and a certified physician assistant. The Honesdale Family Health Center is located just west of Wayne Memorial Hospital and offers convenient appointments.
Normal hours of operation:
Monday – 8 a.m. to 5 p.m.
Tuesday – 8 a.m. to 6 p.m.
Wednesday – 8 a.m. to 6 p.m.
Thursday – 8 a.m. to 5 p.m.
Friday – 8 a.m. to 5 p.m.
Saturday – call for availability
Call 570-251-6672 to make an appointment.
Our Staff
Primary Care
Click on provider's name for biographical information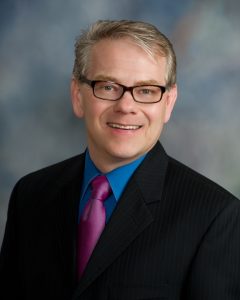 James Cruse, MD
Family Medicine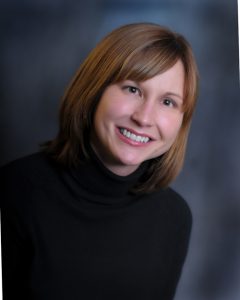 Melissa Rickard, CRNP, DNP-BC
Family Medicine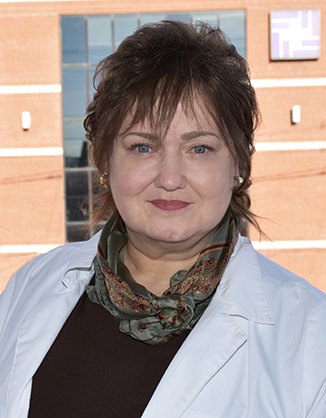 Lisa Miller, CRNP, FNP-BC
Family Medicine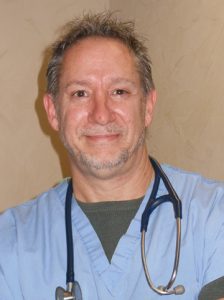 Kenneth Bannon, PA-C
Certified Physician Assistant