Forest City Family Health Center
Services
Medical – Primary Care
FOREST CITY FAMILY HEALTH CENTER
100 Dundaff St
Forest City, PA 18421
Phone: (570) 785-3194
Fax: (570) 785-9775
Services provided at this location:
Staffed by a primary care physician and a certified registered nurse practitioner, the practice provides evaluation and treatment within a family setting. We also perform CDL physicals.
Normal hours of operation are:
Monday – 8 a.m. to 4 p.m.
Tuesday – 8 a.m. to 4:30 p.m.
Wednesday – 8 a.m. to 5 p.m.
Thursday – 8 a.m. to 4 p.m.
Friday – 8 a.m. to 4 p.m.
Telephone Calls
All patients are encouraged to call with any questions they may have. Our team is here to assist you. Your question may be addressed by a member of our trained staff. If a provider's help is required, our staff can relay your information to the provider, who will answer your call at the earliest opportunity.
Contacting Your Provider After Hours
If you find it necessary to contact the provider after normal office hours, the answering service will forward all messages to the clinician on call. A clinician is available on call 24 hours a day, 7 days a week for emergencies. All calls are returned at the earliest opportunity.
Laboratory Services
Laboratory / blood draws are offered at this same location by Wayne Memorial Hospital Outpatient Services
HOURS: MONDAY – FRIDAY  6:30AM – 2 PM
Lab phone: 570-785-6622
Lab hours may vary on holidays or during inclement weather. Calling ahead is strongly advised.
Our Staff
Primary Care
Click on provider's name for biographical information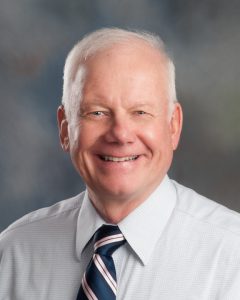 David Tomazic, DO
Family Medicine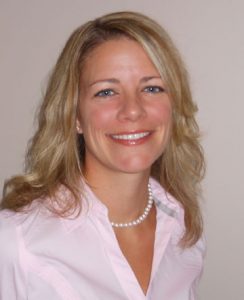 Krista Hollis, CRNP
Family Medicine
Connecting to Community Resources
At Wayne Memorial Community Health Centers, we understand the benefit to having contact information for community resources for our patients and their families readily accessible. That's why we have made Neighborly, an easy-to-use online tool that helps you connect to free and reduced-cost programs and services, available on our website. You can find information on the local, state and national level including  food, housing, childcare, transportation, utility assistance, education, health care, legal services, and financial assistance. Enter your zip code into the box below to begin your search.