Forest City Family Health Center
Services
Medical – Primary Care
FOREST CITY FAMILY HEALTH CENTER
100 Dundaff St
Forest City, PA 18421
(570) 785-3194
Services provided at this location:
McAndrew Family Health Center has moved and changed its name but the staff has remained. Staffed by a primary care physician and a certified registered nurse practitioner, the practice provides evaluation and treatment within a family setting.
Normal hours of operation are:
Monday – 8 a.m. to 4 p.m.
Tuesday – 8 a.m. to 4:30 p.m.
Wednesday – 8 a.m. to 5 p.m.
Thursday – 8 a.m. to 4 p.m.
Friday – 8 a.m. to 4 p.m.
Call 570-785-3194 to make an appointment for primary care.
Our Staff
Primary Care
Click on provider's name for biographical information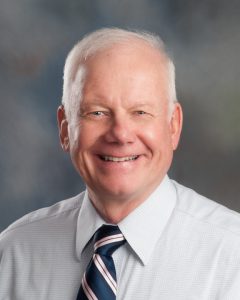 David Tomazic, DO
Family Medicine
Krista Hollis, CRNP
Family Medicine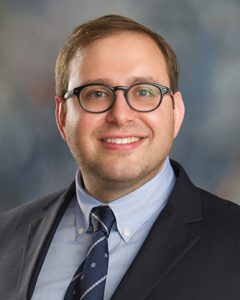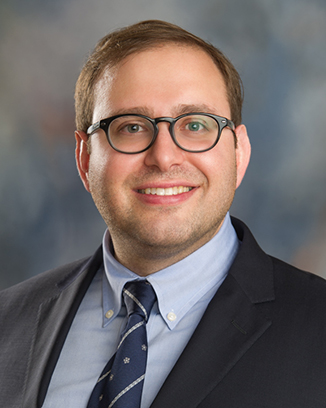 Samuel Ganz, DO
Board Certified Internal Medicine