OPEN HOUSE

 Come visit our new G wing!
Saturday, September 7, 2019
11 am   –   2 pm
Almost two years after construction began, our new tower, the "G Wing," is open. You're invited to visit and see the spacious private patient rooms for yourself! Each of the 50 rooms is equipped with "smart" technology, including electronic whiteboards that display the names and photos of providers—doctors, nurses and other clinical team members—who enter the room. A digital record is kept of each provider visit.
TOURS                  *               REFRESHMENTS              *                 GIVEAWAYS
Enter FREE at the open house to win a prize from one of our participating local businesses.
Golf & spa packages, pizza, day park passes, restaurant gift cards, ski passes and more!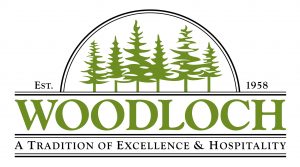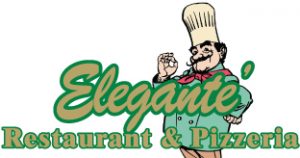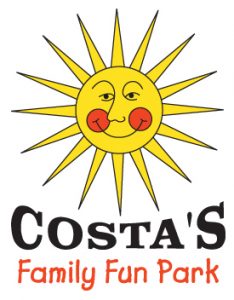 2 Tickets to the John Denver Tribute Concert the day after our Open House.