Orthopedics
Wayne Memorial offers orthopedic services with David Caucci, MD and Jeffrey Mogerman, MD, board-certified orthopedic surgeons.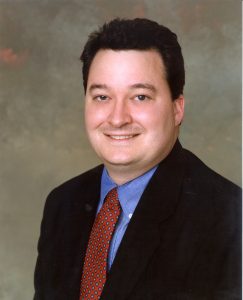 David Caucci M.D.
Orthopedic Surgery
Honesdale Orthopaedic Surgery
3355 Lake Ariel Highway
Honesdale, PA 18431
Phone: 570-647-0001
Fax: 570-647-0004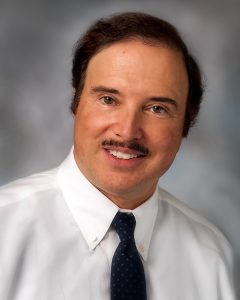 Jeffrey Mogerman MD
Orthopedic Surgery
Jeffrey Mogerman MD
27 A Woodlands Drive
Waymart, PA 18472
Phone: 570-488-9880
CAST CARE
Our cast care clinics help ensure a steady recovery from orthopedic injury – for more information call (570) 647-0001.