WMH Outpatient Offices Delay Opening Friday Due to Storm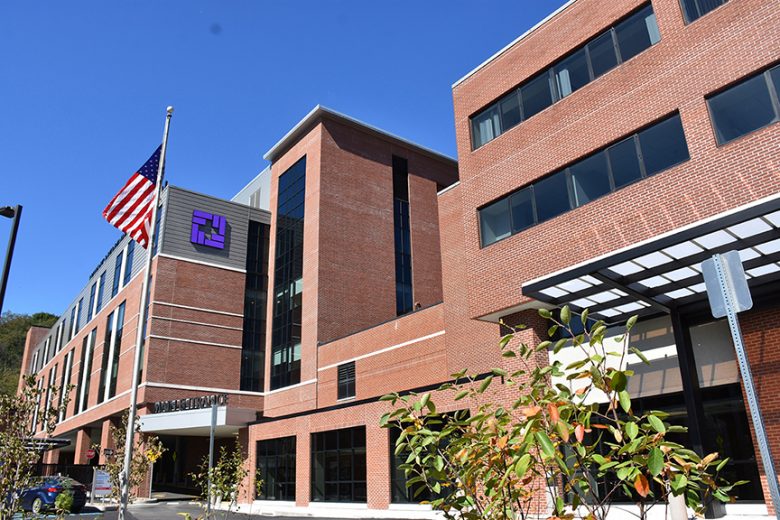 (Honesdale, February 3, 2022)…Wayne Memorial Hospital will remain open, but the following outpatient sites will delay opening until 10am Friday, February 4th, due to a forecast of a wintery mix and possibly freezing rain.
            Laboratory/Radiology and rehabilitation (physical, occupational and speech therapy) offices, along with Cardiac Rehabilitation, the Physician Specialty Clinic (Cardiology, Pulmonology, Nephrology) and orthopedic surgery offices in Honesdale and Waymart will not open until 10am.
            If conditions warrant further action, such as an all-day closure, the Wayne Memorial Ancillary Services office will make an announcement.