WMH Carbondale Services Return, Waymart to Remain Open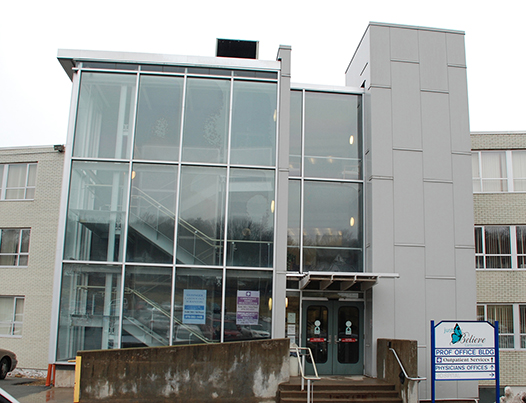 (Honesdale, April 18, 2022)… Wayne Memorial Hospital Outpatient services are returning to their original Carbondale location after some building issues forced a temporary evacuation of both hospital and Wayne Memorial Community Health Centers (WMCHC) services.
As of Monday, April 25th, the Carbondale Outpatient Testing Center will resume operations at 141 Salem Avenue. Blood draws and other laboratory services will be available Monday – Friday from 7am to 2pm; radiology services (X-ray, EKG) Monday – Friday, 7am to 3:30pm.
            In addition, Wayne Memorial Outpatient Services in Waymart will remain open on Monday, Wednesday and Friday. The site had been closed due to COVID and staffing issues, but reopened recently as an alternative to Carbondale. Now both sites will remain open.
            The Waymart site at 621 Roosevelt Highway (Route 6) offers Laboratory Services Monday, Wednesday and Friday from 7am to 2pm and Radiology (X-ray, EKG) Mondays and Fridays from 6:30am to 3pm. X-ray needs on Wednesdays are being directed to Mogerman Orthopaedics on Wayne Woodlands Drive in Waymart.
            WMCHC reopened its Carbondale offices last week.
             For a complete list of all hospital and WMCHC sites, please visit wmh.org.