WMCHC Now Offering All Three COVID Vaccine Boosters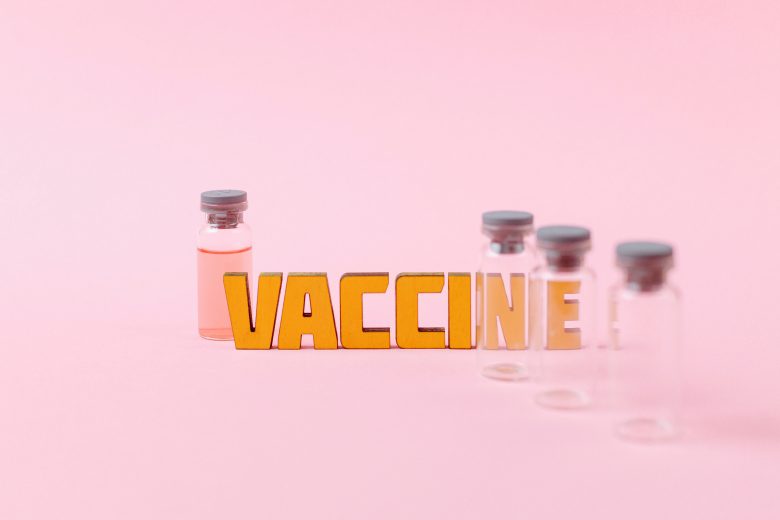 (Honesdale, PA … October 26, 2021)  Wayne Memorial Community Health Centers (WMCHC) is now offering booster shots of the Moderna vaccine in addition to Pfizer-BioNTech at its public and office-based COVID clinics. Johnson & Johnson is only available at the Hamlin Family Health Center in Lake Ariel at this time.
"An increase in demand locally was anticipated when the CDC authorized boosters for individuals who received either Moderna or J & J as their original series," stated Frederick Jackson, executive director, WMCHC. "We are expanding vaccine access so all those meeting eligibility requirements can get it." Visit  CDC Expands Eligibility for COVID-19 Booster Shots | CDC Online Newsroom | CDC    for details.
Currently, WMCHC holds public clinics the first, second and fourth Wednesdays at the Stourbridge Professional Complex, (former Honesdale Pulmonary office) 600 Maple Avenue, Honesdale, PA from 8 am to 11 am.  On the third Wednesday of the month, clinics are conducted at the Pike Training Center, 135 Pike County Boulevard, Lords Valley, PA from 9 am to 12 Noon. A Saturday clinic on November 6th at the Stourbridge site is also planned.
For WMCHC's public clinics, appointments must be made online.    Visit www.wmchc.net and click on SCHEDULE A COVID VACCINE – Wayne Memorial Hospital (wmh.org). Those without internet access may call 570-253-8197 for assistance.
Jackson explained that patients are encouraged to utilize the public clinics, but all nine of WMCHC's primary care offices also have COVID vaccine appointments built into their schedules. Patients wishing to receive a COVID vaccine including a booster and would prefer their local WMCHC office should call their health center directly for an appointment.
In order to receive a booster shot, patients must have completed the primary series of any of the three FDA approved COVID 19 vaccines – either two shots of the Pfizer or Moderna or a single shot of Johnson & Johnson. Those who received the mRNA vaccines (Pfizer or Moderna) should wait six months after their second dose to get a booster. For Johnson & Johnson recipients, a booster is recommended soon as two months after their initial inoculation.
"The CDC has approved mix-and-match of vaccines," stated James Cruse, MD, medical director of WMCHC. "This means individuals may choose which vaccine they'd like as a booster regardless of what they received as their initial series."
Recommendation for COVID Vaccines for ages 5 to 11 is yet to be announced. However, WMCHC is planning accordingly in anticipation of an approval.
Photo: WMCHC has an adequate supply of COVID vaccine for boosters