Wayne Memorial Welcomes New Interventional Cardiologist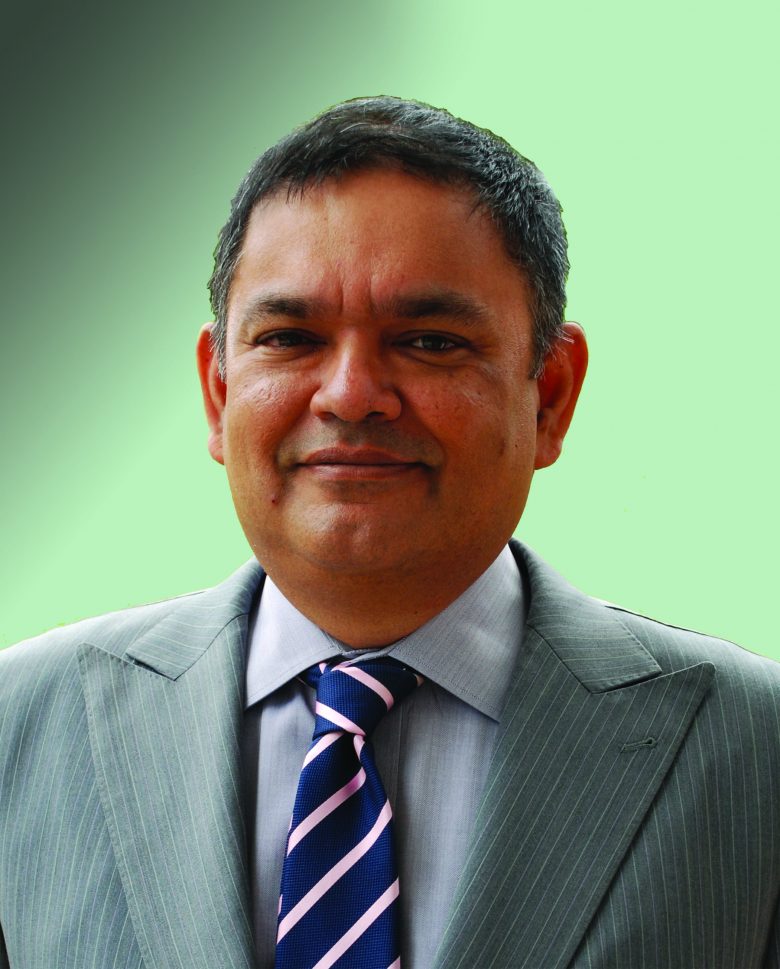 Wayne Memorial Hospital is proud to announce that Interventional and Nuclear Cardiologist Sabu J. George, MD, FACC, has been appointed Medical Director of the Heart & Vascular Center. Since opening in June of 2016, the Center has provided comprehensive, life-saving heart procedures—including cardiac catheterizations with angioplasty and stenting to more than 1,000 patients.
"We are extremely happy to welcome Dr. George as a member of our medical staff, especially to serve in this vital role with the Heart and Vascular Center," stated David Hoff, chief executive officer, Wayne Memorial Hospital. "Our community has come to rely on advanced cardiac services close to where they live and work. We are more than committed to providing it."
Sabu George, MD, has been practicing interventional cardiology for more than a decade. He completed his residency as well as several fellowships at Hahnemann University Hospital in Philadelphia including Interventional Cardiology and General Cardiology. He was also an American Society of Nuclear Cardiology Research Fellow. Dr. George received his medical degree from the University of Jos in Nigeria where he was born and raised. He is a founding member of Medical Aid For Africa – Restore. Relief. Recover – an organization which distributes antimalarial and antihypertensive medication to nearly 800 underserved individuals each year in Nigeria. Prior to joining Wayne Memorial, Dr. George was Medical Staff President, Cath Lab Director and Chief of Cardiology at Lower Bucks Hospital, Bristol, PA.
The Heart & Vascular Center at Wayne Memorial offers cardiac catheterizations, percutaneous coronary interventions (angioplasty and stenting) and more. Dr. George also performs Transesophageal Echocardiography, Nuclear Cardiac Scanning, implantation of heart monitoring devices, nuclear cardiac scanning, stress testing and Holter monitoring at Wayne Memorial.
For more information on the Heart and Vascular Center at Wayne Memorial Hospital, visit wmh.org. Dr. George holds office hours at Honesdale Cardiology located at 507 High Street in Honesdale. To make an appointment, call 570-253-8185.