Wayne Memorial to Temporarily Close Select Lab Sites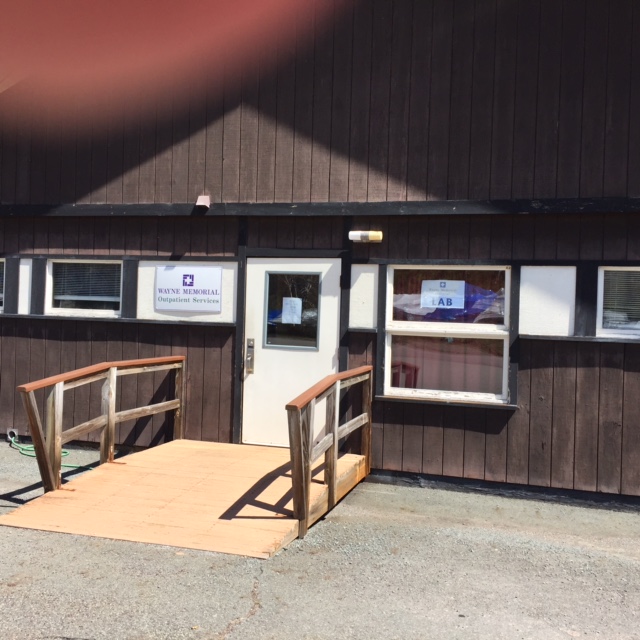 (Honesdale, January 27, 2022)… Due to staffing challenges, Wayne Memorial Hospital will close its Forest City Outpatient Laboratory site as of Monday, January 31st. The following Monday, February 7th, its Outpatient Laboratory in Tafton, next to Pinnacle Family Health, will also close. The family health centers adjacent to both sites will remain open. The closures are expected to be temporary, as the hospital brings on new staff and trains them to work in the Laboratory.
Outpatient Laboratory sites (blood draw sites) will remain open in Hamlin, Carbondale, Route 6 in Honesdale and in Lords Valley, Pike County. The hospital's main laboratory inside the hospital is open 24/7.