Thank You/Open House at Wayne Woodlands Manor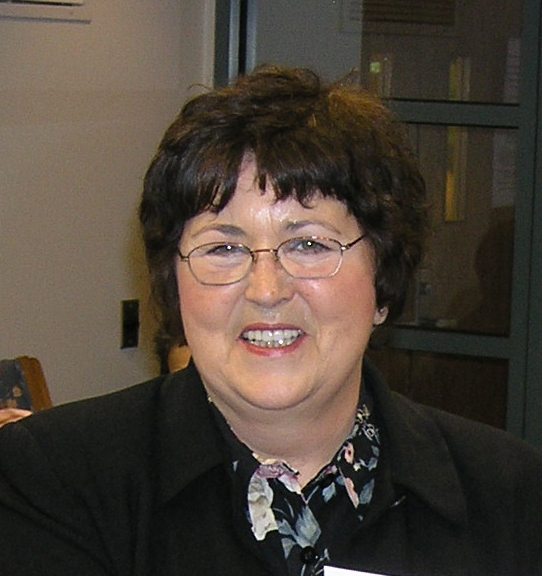 G'bye to Administrator Marion Swencki, RN!
(Honesdale, July 14, 2017)… "It's been a remarkable journey here at Wayne Woodlands Manor," says Marion Swencki, RN, NHA. "I loved my job every day, and all the people I've encountered here really—sincerely– touched my heart!" After 23 years as the administrator of the Waymart nursing home, Marion is retiring. Her work and legacy will be celebrated at an open house on Wednesday, July 26, 2017, at the Manor from 2pm to 6pm. The public, as well as families of current and past residents of the 121-bed nursing home, are welcome to attend.
Swencki was the first and only administrator of the skilled nursing facility and has been instrumental in its growth.  Part of Wayne Memorial Health System, Wayne Woodlands Manor offers full time residential care and short-term rehabilitative stays. Over the years, it has served hundreds of families from all over northeastern Pennsylvania.
"I learned so many things from the people taken care of in this building," Marion continues, "most of them older than myself. Wherever I was going, they had been there already. They gave me advice, and I took it."
Marion hopes to share memories at the open house with some of the families and staff she has worked with over more than two decades. She has also offered to help her successor through a "smooth transition." That person has not been named yet.
The open house will include refreshments and tours if desired. An RSVP is not required but is appreciated to mpodunajec@wwmanor.org or champeau@wmh.org. Attendees can also phone the Manor at 570-488-7130 and ask for Marcy.
Photo: Marion Swencki, RN, NHA, retires from Wayne Woodlands Manor this year.