Snow Closings/reschedulings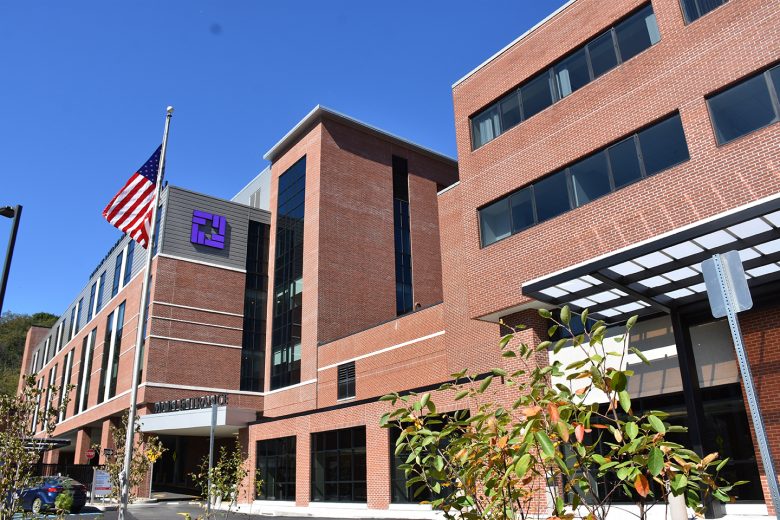 (Honesdale, January 31, 2021)… An impending snowstorm is prompting Wayne Memorial Hospital and Health Centers to close certain services and reschedule some vaccine clinics out of concern for the safety of patients and staff.
Closing at 1:30pm Monday: COVID TESTING at the Wayne County Fairgrounds. Closing at 1pm tomorrow: Rehab services at Delaware St, Honesdale, and Route 6 Mall, Honesdale, all satellite WMH Lab & Radiology (X-ray, etc) sites that are currently open (Hamlin, Lords Valley, Carbondale).
Closed all day Monday: Cardiac & Pulmonary Rehabilitation at WMH, Respiratory Pulmonary Function Testing.
Call for hours: physician clinics operated by Wayne Memorial Community Health Centers (Highland, Pinnacle, Hamlin, Carbondale,
Forest City, Lords Valley, Lake Como, Waymart, Sterling, etc.)
A decision will be made Monday regarding Tuesday for above services. Please continue to monitor this page.
COVID vaccine clinics:
Monday – Wayne Memorial Hospital – no change
Tuesday- Honesdale Stourbridge Complex rescheduled to Friday 2/5
Tuesday – Carbondale Family Health Center – rescheduled to Wednesday 2/3
Wednesday – second dose clinic at Pinnacle Health /Tafton — still Wednesday 2/3
Thank you for your patience during this time.