November 6th COVID Vaccine Clinic with Focus on Children age 5 – 11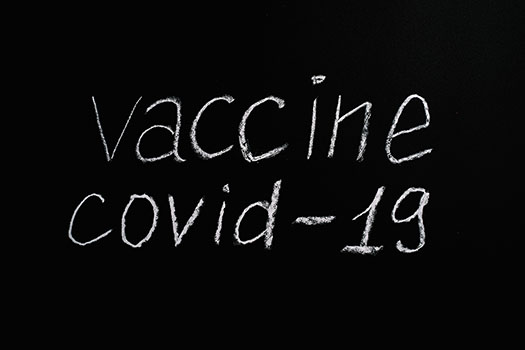 (Honesdale, PA … November 3, 2021) With the Centers for Disease Control (CDC) adding children age 5 to 11 to its recommendation for Pfizer-BioNTech COVID-19 vaccine, Wayne Memorial Community Health Centers (WMCHC) has scheduled an additional public vaccine clinic on Saturday, November 6th to help address increased demand.
"Thousands more children across our service area are now eligible for the vaccine with the newly authorized age group," stated Frederick Jackson, executive director, WMCHC.
The clinic, to be held at the Stourbridge Medical Complex, 600 Maple Avenue in Honesdale – Suite 4 (former Honesdale Pulmonary Office), has an emphasis on reaching the 5 – 11 year olds. However, vaccines for adolescents and adults will also be available. The hours for vaccine administration are between 9 am and 12 Noon. Online registration is required. Appointments maybe made by Visiting www.wmchc.net and clicking on SCHEDULE A COVID VACCINE – Wayne Memorial Hospital (wmh.org). You will be required to create a profile using a unique email for each account. Call 570-253-8197 Monday – Friday during regular business hours for further assistance.
WMCHC's Honesdale Pediatric Center, located at 1837 Fair Avenue, has been offering COVID vaccines to children 12 since they were approved by the CDC in May of 2021. Two doses are necessary for a child to be considered fully vaccinated and are given approximately three weeks apart. The new 5 – 11 age dose, which is 1/3 of the adult/adolescent shot, is also available in-office by appointment on Tuesdays, Wednesdays and Thursdays. Parents should call 570-253-5838. Future mass pediatric clinics will be announced for all of WMCHC's pediatric sites — Honesdale, Sterling, Waymart and Pike.
WMCHC is a federally qualified health center clinically affiliated with Wayne Memorial Health System, Inc. For more information on all services including COVID vaccines, visit www.wmchc.net.