New Podiatrist in Wayne County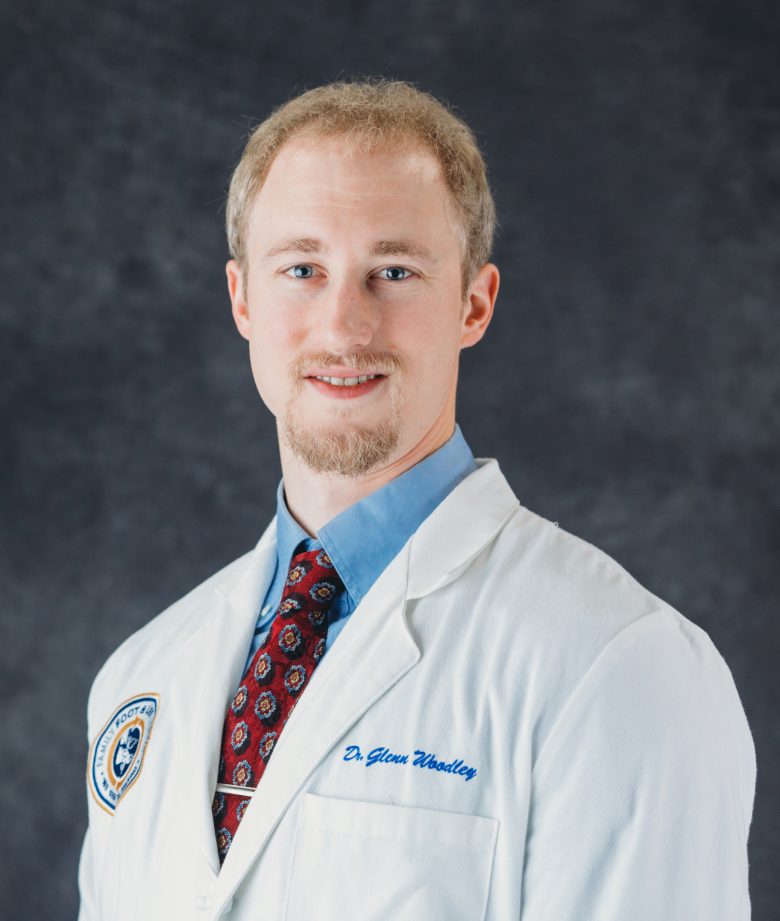 (Honesdale, April 28, 2021)….Born and raised in Northeastern Pennsylvania, Glenn Woodley, DPM, AACFAS, DABPM, FACPM, is returning to his roots to practice. Dr. Woodley, whose family hails from Dalton in Lackawanna County, has advanced training in orthopedics and limb salvage and reconstruction. He will begin seeing patients next week at his new office in Honesdale at 3355 Lake Ariel Highway (Route 191 South), formerly occupied by Dr. David Caucci.
"I look forward to serving the people of Honesdale and all of Wayne County," said Dr. Woodley, "My wife is from Honesdale, so we already feel like part of the community."
Dr. Woodley graduated from the University of Pittsburgh in 2010, then went on to Temple University's School of Podiatric Medicine in Philadelphia where he was 5th in his class and graduated with high honors. During his residency in Podiatric Surgery at Geisinger-Community Medical Center, Dr. Woodley attained the post of chief resident. He also completed a vigorous rotation at the Rubin Institute for Advanced Orthopedics/Sinai Hospital in Baltimore, Maryland in 2016, where he focused on Limb Deformity Correction.
Most recently, Dr. Woodley was employed as an associate surgeon with the Family Foot & Leg Center in Naples, Florida, where he also served as a core teaching physician for a fellowship in Reconstruction & Limb Salvage.
"Podiatry has always been my passion, and I have been fortunate to have been educated in the most advanced ways to diagnose and treat foot and leg injuries and pathologies. Keeping people walking puts a smile on their face, as well as mine."
While Dr. Woodley's practice is independent of both Wayne Memorial Hospital and Wayne Memorial Community Health Centers, both welcome him to the area and look forward to working with him as a referral source for podiatric care, surgery, and wound care. He joins podiatrists Edward Murray, DPM, Jerome Casey, DPM, Philip Horne, DPM and Patrick Clauss, DPM on the Wayne Memorial Hospital Podiatry Medical Staff.
Dr. Woodley's wife is the former Justyna Thomas, who currently works as a public defender.
To make an appointment with Dr. Woodley, please call (570) 228-2990.