New Pediatrician at Honesdale Family Health Center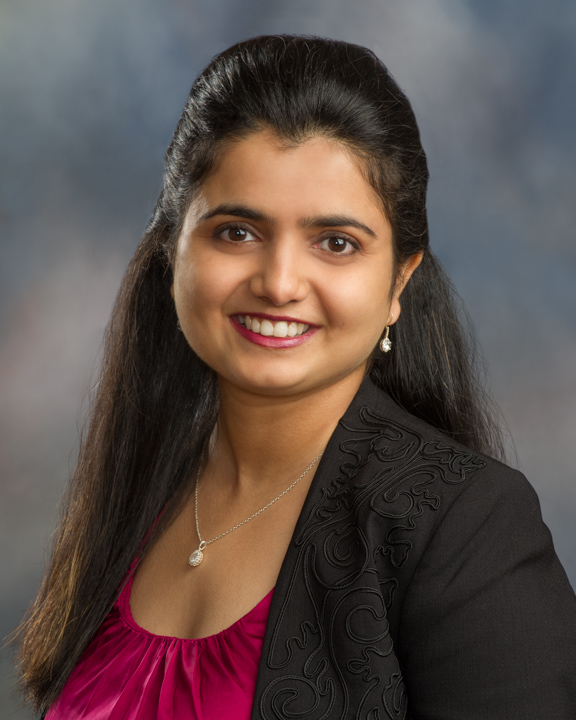 Honesdale, PA (August 28, 2017) — Wayne Memorial Community Health Centers (WMCHC) announces that Board Certified Pediatrician Trupti Pandit, MD, FAAP, has joined its roster of physicians. Dr. Pandit is holding office hours by appointment at the Honesdale Family Health Center located at 600 Maple Avenue, Suite 2, Honesdale. In addition to outpatient pediatric care, Dr. Pandit also sees newborns at Wayne Memorial Hospital's New Beginnings Birthing Suites.
"We are proud to welcome Dr. Pandit as our newest pediatrician," stated Frederick Jackson, executive director, WMCHC. "Her combination of clinic experience as well as compassionate nature makes her an outstanding physician. We are grateful she has chosen to practice in our community."
Dr. Pandit completed her pediatric residency at John H. Stroger, Jr. Hospital of Cook County, Chicago, IL.  She is certified by the American Board of Pediatrics and holds memberships in both the American Academy of Pediatrics and the American Academy of Neurology. She earned her medical degree from B.J. Medical College in Pune, India.  Dr. Pandit also has extensive experience in pediatric neurology having recently completed one-year of a fellowship at the Medical College of Wisconsin in Milwaukee.
Dr. Pandit says her decision to specialize in pediatrics has proven to be rewarding, "I love kids," she said. "Laughing, crying and free-spirited kids are my greatest motivation to work.  On gloomy days, also, kids recharge me." She is especially looking forward to bringing her experience in pediatric neurology to the Honesdale-based practice, "With my neurology skills, I can treat children with seizures, ADHD or developmental delays.  This will help save patients from traveling hours away for care."
Dr. Pandit treats children from newborn up to age 18. She is fluent in both English and Spanish. She also has a special focus in treating childhood allergies, asthma and GI issues. New patient appointments may be made by calling the Honesdale Family Health Center at 570-251-6672.  For more information, visit www.wmh.org/WMCHC.
Dr. Pandit and her husband, Ramesh Pandit, an internal medicine resident at the Wright Center in Scranton, reside in Honesdale with their infant son.