New HR Manager at Wayne Memorial Community Health Centers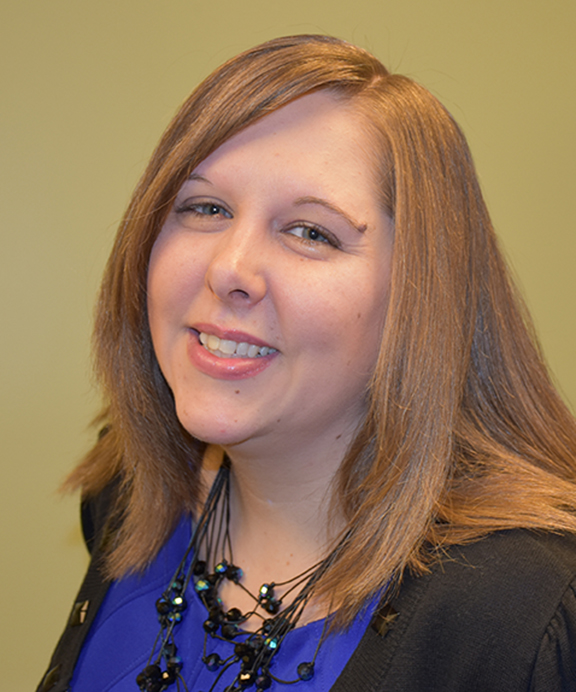 Honesdale, PA (November 12, 2018) —"It was the perfect opportunity at the perfect time," stated Miranda Swartwout, who recently took over as Human Resources Manager for Wayne Memorial Community Health Centers (WMCHC), Honesdale, PA. Swartwout will be responsible for overseeing HR functions for the multi-specialty medical group's nearly 300 employees including physicians, medical providers, office support and administrative staff.
Swartwout, who holds a Master of Arts degree in Industrial Organizational Psychology-Organizational Development and Consultation from the University of New Haven in addition to a Bachelor of Science degree in Psychology from the State University of New York College at Cortland, has a background in both Human Resources and career preparation/development. She most recently held the position of Lead Guidance Counselor at Delaware Valley Job Corps, Adams and Associates in Callicoon, NY. Prior to that, Swartwout was employed by Devereux Pocono Programs and Services in Newfoundland, PA. During her four-year tenure at Devereux she experienced upward mobility serving as Recruitment Specialist, HR Manager and ultimately HR Director.
"The position at WMCHC will allow me to combine all my passions into one area," Swartwout stated. She found herself "anxious to get back into HR." She also believes her experience "motivating students to advance from a job to a career" will be advantageous to individual employees as well as WMCHC as an organization.
WMCHC is a Federally Qualified Health Center (FQHC) offering primary care, women's health, behavioral health and dental services as well as specialty services including surgery, pulmonary, cardiology and neurology. WMCHC is a clinical affiliate of Wayne Memorial Health System, Inc. For more information on all services, visit www.wmchc.net or call 570-253-8390.