New COVID Vaccine Novavax Available in Honesdale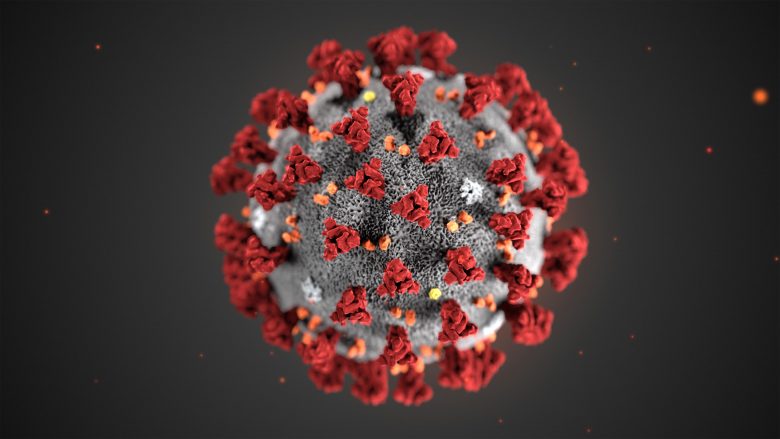 (Honesdale, August 5, 2022)… Recommended by the Centers for Disease Control & Prevention (CDC) for individuals 18 and older, the new COVID vaccine, Novavax is available Fridays at Highland Physicians Family Health Center, a Wayne Memorial Community Health Center.
Novavax is administered in a two-dose series three weeks apart. Novavax is not an mRNA vaccine like Pfizer or Moderna. It is a "protein subunit" vaccine made from moths and tree bark. According to the CDC, Novavax includes harmless pieces of the virus – the spike proteins—that causes COVID-19. After vaccination, the body creates an immune response to these protein pieces, which help protect you from getting sick with COVID-19 in the future.
Protein subunit vaccines are already used for other diseases, such as hepatitis B.
Novavax does not contain eggs, preservatives, latex or metals. It was approved for emergency use by the Food & Drug Administration and recommended in July by the CDC. It has been in widespread use in other countries since last year.
To make an appointment, call Highland at 570-251-6500 or scheduling online at SCHEDULE A COVID VACCINE – Wayne Memorial Hospital (wmh.org).
Wayne Memorial Community Health Centers is a network of healthcare providers offering services in four counties and is clinically affiliated with Wayne Memorial Hospital.