Nephrologist Zaima Choudhry, MD, Earns Board Certification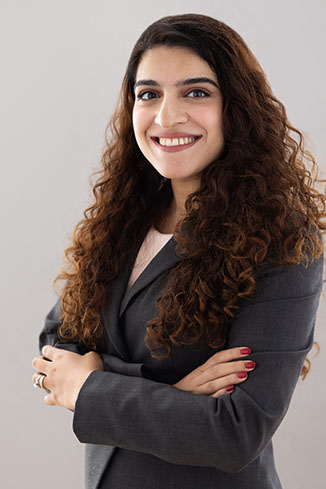 Honesdale, PA (November 22, 2021) – Wayne Memorial Hospital congratulates Zaima Choudhry, MD, upon achieving board certification in Nephrology from the American Board of Internal Medicine (ABIM). Dr. Choudhry joined Wayne Memorial's Medical Staff in June of 2021 and provides inpatient and outpatient consults for those suffering from kidney disease.
Dr. Choudhry's ABIM certification means she has achieved the highest standard in the practice of Nephrology by demonstrating that she possesses essential clinical judgment and skills required to provide excellence in patient care.
"Dr. Choudhry's arrival at Wayne Memorial allowed us to expand our patient services with a much needed specialty," stated James Hockenbury, MHA, ACHE, director, Ancillary Services, Wayne Memorial Hospital. "Her commitment to continual education speaks highly of her as an individual and a physician."
ABIM board certification involves a rigorous exam that tests the physician's ability to diagnose and treat patients presenting with a range of conditions. In order to maintain certification, physicians are encouraged to assess knowledge on the latest scientific developments and changes within their practice specialty.
In addition to inpatient rounding at Wayne Memorial, Dr. Choudhry holds outpatient office hours at the Wayne Memorial Physician Specialty Clinic located on the hospital's fourth floor. Call 570-253-8346 to make an appointment. For more information on all of our services, visit www.wmh.org.
Photo:  Zaima Choudhry, MD, board-certified nephrologist