Let's Talk Testing with Dr. Sibyl Rickard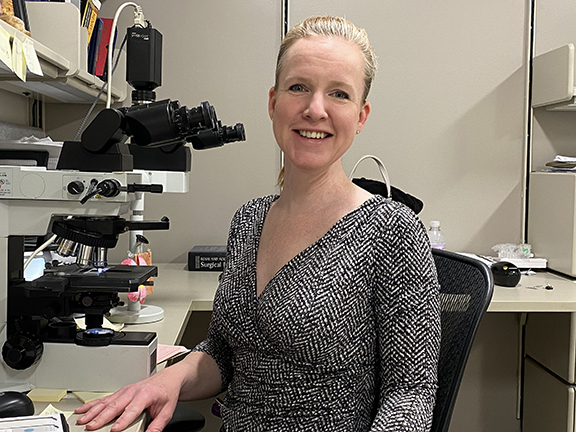 (Honesdale, May 18, 2020)… In an effort to answer the many questions received about testing for COVID-19, Wayne Memorial Hospital asked its in-house pathologist, Sibyl Rickard, MD, director of Clinical and Anatomical Laboratory Services, to respond to some of the most frequently asked queries such as:
What are the tests?  Should I get an antibody test if I can't get a molecular/swab test?  If I have a positive COVID-19 test, am I immune to the virus now?
For these questions and answers, click here Let's Talk Testing with Dr. Sibyl Rickard