Hamlin Family Health Center Adds New Physician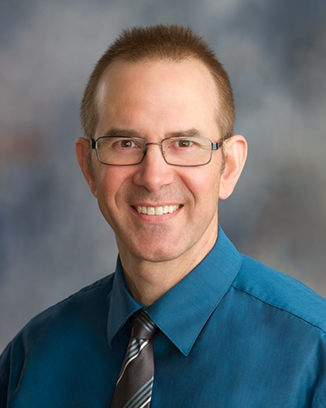 Honesdale, PA (April 12, 2018)—The Hamlin Family Health Center, part of Wayne Memorial Community Health Centers (WMCHC), welcomes Board Certified Family Physician Charles Kovalchick, DO. Dr. Kovalchick treats patients of all ages—from newborn to geriatric. He is accepting new patients for primary care and will cover walk-in patients as needed at the 543 Easton Turnpike site in Lake Ariel.
Kovalchick said he was attracted to WMCHC, "because the organization is motivated to stay independent and focuses on taking care of the patient." He also praised the Hamlin staff and was impressed with the Center's reputation, "I'm happy to have found a wonderful office staff—so caring and friendly and already well respected in the community."
Kovalchick received a Doctor of Osteopathic Medicine degree from Philadelphia College of Osteopathic Medicine in Philadelphia, PA, where he also did his internship. He completed a Family Practice Medicine residency at Community Hospital of Lancaster, Lancaster, PA. Kovalchick is an alumnus of King's College in Wilkes-Barre where he earned a Bachelor of Science degree in biology.  He was raised locally in the Tunkhannock area.  His parents and extended family still reside there.
Prior to joining WMCHC, Kovalchick served as a primary care physician at the Hanover Medical Group, Littlestown, PA for over 14 years. He is a veteran of the U.S. Air Force and spent part of his early career as a primary care physician at Minot Air Force Base, North Dakota, where he treated active duty troops and their family members. In addition to his full-time employment, Dr. Kovalchick is also passionate about volunteerism and missionary work. He has donated his medical expertise as a physician for the Hanover Council of Churches' Homeless Shelter as well as completed five short-term missionary trips in Honduras as part of a medical brigade.
"I have spent time, effort and resources working with the disadvantaged and plan to continue this type of work now that I've returned to northeast Pennsylvania," stated Kovalchick.
To make an appointment with Dr. Kovalchick or for more information on the Hamlin Family Health Center, please call 570-689-9965.
WMCHC is a federally qualified health center clinically affiliated with Wayne Memorial Health System, Inc. For more information on all services, call 570-253-8390.