Designer Handbag BINGO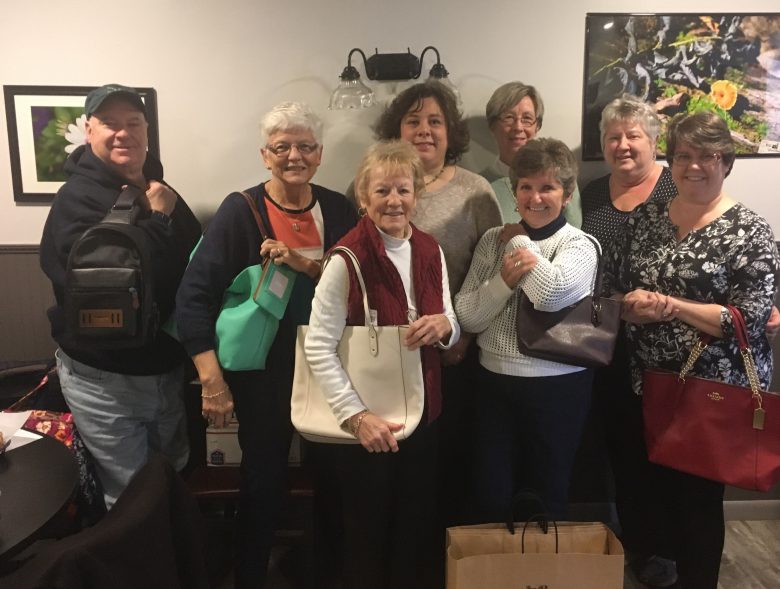 (Honesdale, April 19, 2018)… Look at these fabulous purses! Win a handbag from designers such as Coach, Michael Kors, Kate Spade, Dooney & Bourke – and more—when you play Designer Handbag Bingo with the Wayne Memorial Hospital Auxiliary. The fun unfolds Sunday, April 29th at 1pm at the Salvation Army's Camp Ladore Conference Center, 287 Owego Turnpike, Waymart. Doors open at 12noon.
The $30 entrance fee buys you 20 bingo games and chances for door prizes and other "special deals."   Advance tickets for $25 can be purchased by calling 570.903.7120 or emailing Janice at pettinatoj@wmh.org.
Proceeds benefit the Auxiliary's efforts to buy a new, state-of-the-art, nurse-call system, which will be installed in a new tower currently under construction.  The building will house 50 private patient rooms. It's expected to be completed and open for business in 2019.
The Wayne Memorial Hospital Auxiliary is 200+ members strong. In addition to events such as the Designer Handbag Bingo, the Auxiliary operates two second-hand shops, the Other Shop in Honesdale and the Other Shop Two in Hawley. New members are always welcome. Visit the Wayne Memorial Hospital Auxiliary on Facebook.
Photo, left to right: Designer Handbag Committee members Steve Kaminski, Karen Burlein, Shirley Herr, Lisa Semler, Karen Hermey, Kathie Carlson, Diane Popovich and Janice Pettinato.