Delayed Openings Friday February 25th for Wayne Memorial Outpatient & Community Health Centers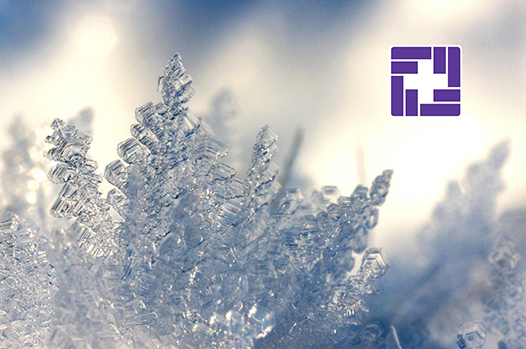 (Honesdale, February 24, 2022)…Wayne Memorial Hospital will remain open 24/7, but its outpatient sites and Wayne Memorial Community Health Centers' offices will delay opening on Friday February 25th due to the impending wintry weather.
The following outpatient sites and offices will delay opening until 10am tomorrow Friday, February 25th:
The COVID 19 Testing Site in Honesdale, Laboratory/Radiology and rehabilitation (physical, occupational and speech therapy) offices, along with Cardiac and Pulmonary Rehabilitation, the Physician Specialty Clinic (Cardiology, Pulmonology, Nephrology) and orthopedic surgery offices in Honesdale and Waymart.
Carbondale Family Health Center (FHC), Forest City FHC, Hamlin FHC, Highland Physicians FHC, Honesdale FHC, Honesdale VA Outpatient Clinic, Northern Wayne FHC, Pike FHC, Pinnacle FHC, Waymart FHC, Lake Region Urgent Care & Occupational Medicine, Women's Health Centers in Honesdale, Dingmans Ferry, Hamlin, and Carbondale; Pediatric Centers in Honesdale, Sterling, Waymart, and Lords Valley; the dental centers in Honesdale and Lords Valley; Honesdale Surgical Associates, and Honesdale Neurology
Weather conditions will continue to be monitored for any further modifications at which time patients will be notified and announcements made accordingly.