Community Health Centers Offer Health Insurance Help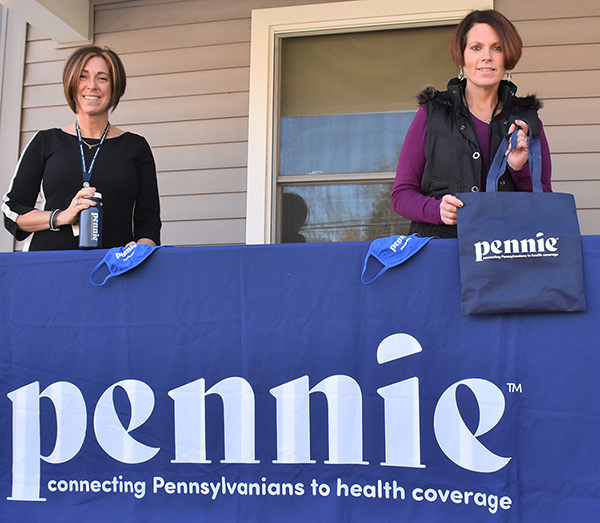 Wayne Memorial Community Health Centers' (WMCHC) Outreach & Enrollment office is ready to help consumers get or change health insurance with the state-based system Pennie.com. WMCHC Exchange Assisters Laura Resti and Rebecca Mead are trained and registered with the PA Insurance Department.
"There are many coverage and payment options available," stated Laura Resti. "We encourage everyone needing help to find out what's new and which plan is right for them to contact us as soon as possible to make an appointment."
Open enrollment begins November 1, 2021 and continues through January 15, 2022. However, in order to have coverage effective January 1, 2022, eligible consumers must have coverage selected and first payment made by December 15, 2021.
According to the most recent U.S. Census survey, in 2020 8.6 percent of people did not have health insurance at any point during the year.
Outreach and Enrollment services remain free of charge to everyone, not just patients of WMCHC physician practices. All appointments must be scheduled in advance by calling 570-251-6569 or 570-251-6554. Masking is required in the office and precautions such as Plexiglas barriers are in place.
"We're here to help," added Resti. "We welcome everyone to take advantage of this free assistance."
For more information, call either 570-251-6554 or 570-251-6569 or visit wmchc.net and search Outreach and Enrollment.
Photo l to r: Laura Resti and Rebecca Mead