Carlie Craven, PA-C Joins Highland Physicians Family Health Center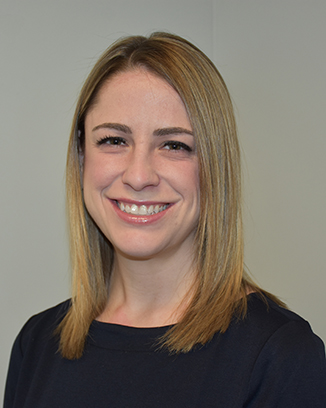 Honesdale, PA (February 14, 2020) — Wayne Memorial Community Health Centers (WMCHC) welcomes Physician Assistant Carlie Craven to its roster of providers at Highland Physicians Family Health Center located at 1839 Fair Avenue, Honesdale. Craven officially joined the practice—the largest of WMCHC's eight primary care sites in December, 2019. She treats patients from age 2 through adult.
Craven came to WMCHC with over two years of experience as a physician assistant in outpatient family medicine settings. Her employment history includes positions with Physician's Health Alliance in Scranton, PA and St. Luke's University Hospital's Urgent Care in Bethlehem, PA.  She earned a Master of Science Degree in Physician Assistant Studies from Marywood University, Scranton, PA and is a member of the American Academy of Physician Assistants.
Reflecting on the choice to further her career with Wayne Memorial, Craven stated, "I love providing primary care and establishing close knit relationships with my patients and their families as part of a smaller, more intimate health system that truly cares not only about patients, but staff and providers as well."
Craven is currently taking new patients. To schedule an appointment, call 570-251-6500. WMCHC is a federally qualified health center which accepts most commercial insurances, managed care plans, Medicare and Medical Assistance. A sliding fee schedule is offered to patients meeting financial requirements.