Hospital
Wayne Memorial Hospital
Wayne Memorial Hospital is a non-profit, community-controlled hospital based in Honesdale, Pennsylvania. We strive to offer the highest quality in inpatient and outpatient care in more than 30 medical specialties.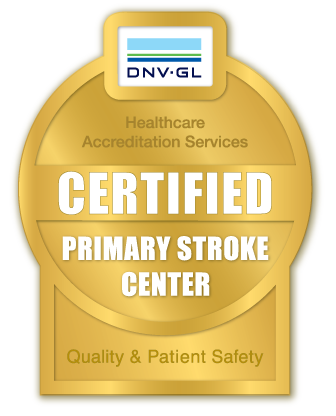 Wayne Memorial Hospital is a Certified Primary Stroke Center. To learn more click here.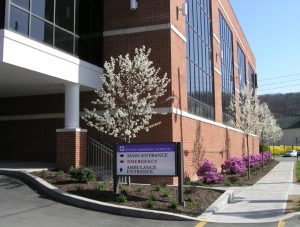 Information Links For Your Health
Keystone Health Information Exchange – Wayne Memorial Hospital participates in a service that allows some patient information to be securely moved electronically between physicians and other healthcare professionals. For more information on KeyHIE, click here.
Find your baby on our web nursery by clicking here.
A patient and visitor handbook that covers everything from accommodations to visitor information can be viewed in the following guide. Patient Visitor Guide
Need Affordable Health Insurance? Call our Enrollment Counselors at 570-251-6554 or 570-251-6569 for help.
Financial Assistance – Financial Asst – Policy .
Come volunteer with us. Make a difference at your community hospital. Call (570) 253-8100.
Are you or someone you know depressed? Here are some websites recommended by our Behavioral Health Center. Depression Help
Click on the following link for safe Nutrition Web Sites. Nutrition Web Sites
DISASTER PREPAREDNESS – ARE YOU PREPARED? Visit www.readypa.org for ideas on putting together a readiness kit.
SAFE HAVEN FOR INFANTS – At Wayne Memorial Hospital, a newborn up to 28 days old can be left safely with no questions asked. Crib located just inside Emergency Department doors. Visit www.secretsafe.org for more info.
Forms
Release of Your Medical Information
Medical/Surgical Treatment Authorization form
WAYNE MEMORIAL HOSPITAL complies with federal laws applicable to civil rights and does not discriminate on the basis of race, color, national origin, age, disability or sex. WAYNE MEMORIAL HOSPITAL does not exclude people or treat people differently because of their ethnic origin, color, nationality, age, disability or sex. Note: If you speak a language other than English, language assistance services, free of charge, are available to you. Call 9-570-253-8100 (TTY: 9-570-253-8100)