Women's Health Center Services and Programs
Our Services
Women's Health Center, part of Wayne Memorial Community Health Centers, offers obstetrician/gynecology services with board-certified and board-eligible obstetrician/gynecologists, certified nurse midwives, Certified Registered Nurse Practitioners, registered nurses and ultrasound technologists.
We offer a full range of OB/GYN services. Some of these include:
Well-teen and Well-woman Care
Prenatal Care
Maternal-Fetal Medicine (Perinatologist) Consults
Ultrasound
Preconception Counseling
Childbirth Education
Lactation Counseling
Confidential Family Planning
Uterine Ablation
Hormone Replacement Therapy Counseling
Perimenopausal Counseling
Noninvasive Hereditary Cancer Testing
In addition to prenatal care and facilitating births at Wayne Memorial Hospital's birthing suite, New Beginnings, our doctors perform pregnancy related and gynecological surgeries including non-invasive laser surgery, laparoscopic hysterectomy and female prolapse surgery. They also treat incontinence using the latest procedures.
Our Certified Nurse Midwives also provide prenatal care to expectant mothers and deliver babies at New Beginnings. In addition, midwives provide postpartum care, annual gynecological exams, family planning and menopause care. Click to learn more about our Certified Nurse Midwives.
Healthy Beginnings Plus Program
Two of our Registered Nurses are care coordinators with the Healthy Beginnings Plus Program. This program is designed to serve the needs of low-income women by helping them to have a positive pregnancy experience. The care coordinators can help patients navigate the paperwork required to apply for government benefits and address the psychosocial needs of the patients, in addition to ensuring that they receive traditional medical and obstetric services. The application process can be initiated right in the office and temporary benefits can be arranged on the spot, allowing for immediate prenatal care. If you are pregnant and need assistance, please contact our office today. We can help you get the care you need! For more information on the Healthy Beginnings Plus Program, please ask a member of our team.
Childbirth Classes
Click on the following link for a copy of the current schedule and program brochure:
Breastfeeding Classes
Click on the following link for a copy of the current schedule:
Breastfeeding Class 2018 Flyer
Join our private online community for breastfeeding moms on Facebook:
Click on the following link for more information:
Our Staff
Click on provider's name for biographical information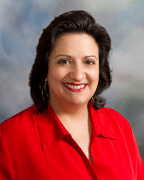 Denise Viola, DO
Obstetrician/Gynecologist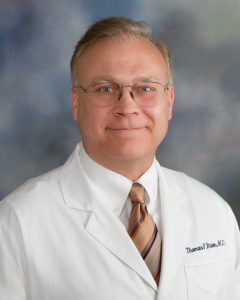 Thomas O'Brien, MD
Obstetrician/Gynecologist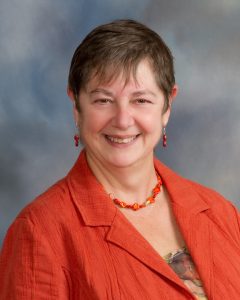 Joanne Pellicane, MD
Obstetrician/Gynecologist
Patricia Konmzan, CNM
Certified Nurse Midwife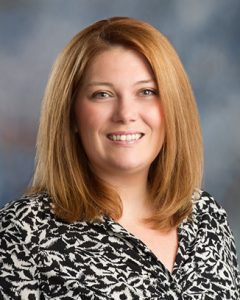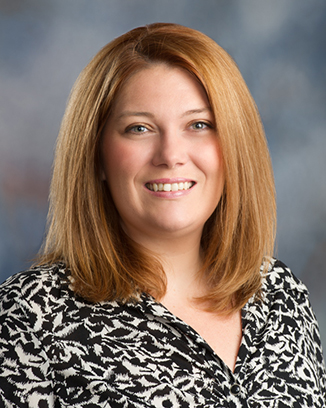 Christina MacDowell, CNM
Certified Nurse Midwife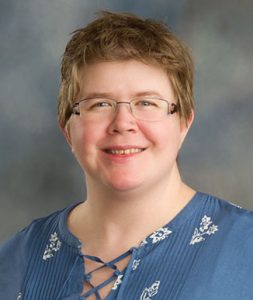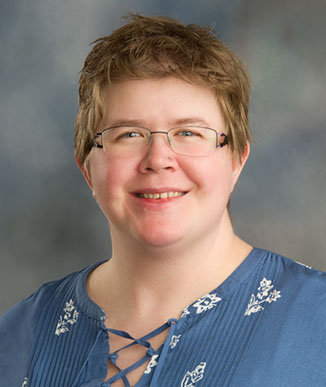 Megan Jones, CNM
Certified Nurse Midwife