Nurse Midwives
Services
Certified Nurse Midwives
Our certified nurse midwives provide prenatal care to expectant mothers and facilitate births at the New Beginnings Birthing Suites of Wayne Memorial Hospital. Midwives also offer postpartum care, annual gynecological exams, family planning and menopause care. Thus, offering women treatment and support throughout the lifecycle.
Wayne Memorial Community Health Centers and Wayne Memorial Hospital are proud to offer women the option of working with a nurse midwife during every phase of the birthing experience.
In order to ensure the highest quality of care for both mother and baby, midwives have 24-hour physician back up for all births.
Consider making an appointment with one of our Certified Nurse Midwives for your:
• Prenatal Care
• Childbirth (including Water Births)
• Gynecological Exams
• Family Planning Needs
• Menopausal Counseling
Midwives see patients at the following office locations by appointment:
The Women's Health Center
110 Park Street, Honesdale, PA
570-253-3005
The Women's Health Center
Route 739, Lords Valley, PA
570-775-8838
Women's Health Center
141 Salem Avenue
Carbondale, PA 18407
Phone: 570-280-3407 or 800-869-6636
Our Staff
Click on provider's name for biographical information
Patricia Konzman, CNM
Certified Nurse Midwife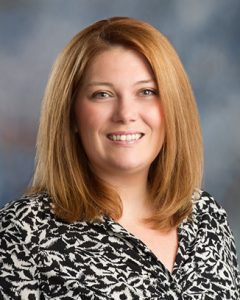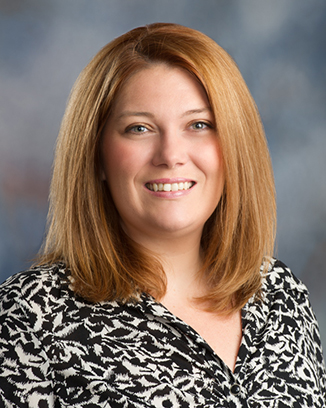 Christina MacDowell, CNM
Certified Nurse Midwife
Certified Nurse Midwife